Our most recent and most popular articles are listed below. All of our written content is listed by topic on the left-hand side of the page.
all article listing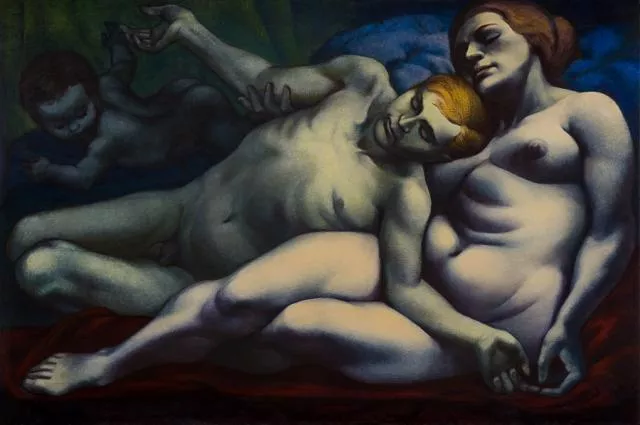 Question why almost all organized religions loathe the body and human sexuality.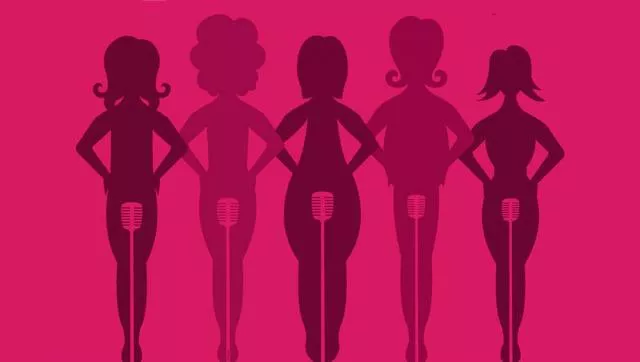 Betty's feminist classic Liberating Masturbation was the inspiration for the VM. It only we celebrated pleasure as much as tragedy.