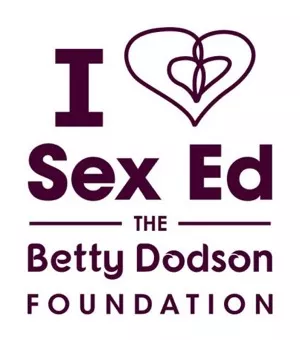 The Betty Dodson Foundation is a 501c3 public charity dedicated to creating and disseminating sex information and education materials to prepare individuals to thrive in their future careers and adult lives.
Our goal is to create a global sex ed curriculum based on the Betty Dodson method for mobile/social/web. We want anyone, anywhere in the world to be able to learn about their sexuality for free.  
Thank you for supporting our efforts to rid the world of guilt and shame, liberate female sexuality, and define healthy sexual expression.