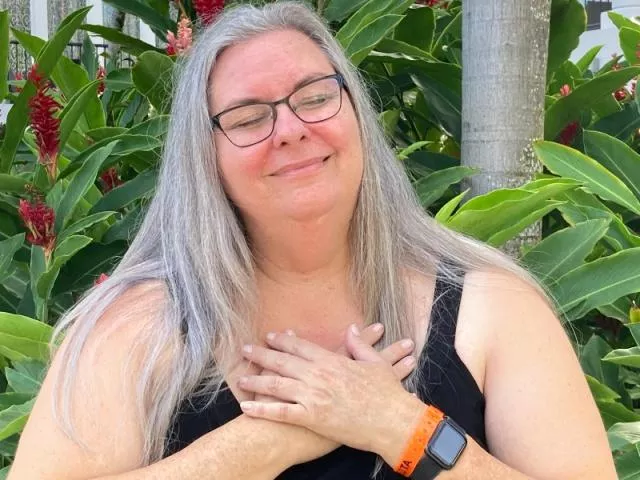 I'm the "pleasure mama" at Bodysex Cleveland and Joyfully Orgasmic. Facilitating Bodysex Workshops feels so right after spending over 35 years in the field of education as a first grade teacher and college professor.  It's my passion to provide opportunities for women/vulva-havers to explore their sexuality, heal body shame, and maximize pleasure.  I create a warm, supportive space for women/vulva-havers of all ages. I'm comfortable with all forms of sexual expression including, BDSM, swinging, polyamory, and LGBTQ.  As for me, I'm kinky, plus-sized, and post-menopausal with a wide variety of experiences to support you in your journey.
I offer group Virtual Bodysex Workshops via Zoom in addition to traditional in-person Bodysex Workshops. I offer private one-on-one sessions both via Zoom and in person as well. I am also certified to facilitate REVEALED: Uncovering Your Sexual Story, an excellent companion course for Bodysex.
I first learned of Betty's work over 25 years ago when I discovered Betty's homage to self-love, Sex for One.  Her book guided me back to my masturbation practice and reconnected me to my sexuality while in therapy after a difficult break up.  In May 2016, I was shaking like a leaf when I walked into my first Bodysex Workshop with Betty and Carlin. I was terrified to be naked and vulnerable. But I jumped off the edge of the cliff and I grew into the person that I was meant to be. It wasn't just about better orgasms, although that's pretty terrific. Healing the shame that I felt in my aging and plus-sized body changed everything for me. My life is forever better because of Betty Dodson and the Bodysex sisterhood. My personal journey of self-pleasure and love continues to grow as I facilitate workshops and share Bodysex magic with other women.
My websites: 
BodysexCleveland.com  and JoyfullyOrgasmic.com 
Social Media:
Facebook: @JoyfullyO
Instagram @JoyfullyOrgasmic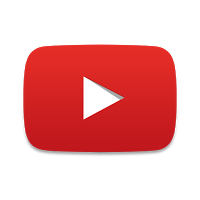 Leaders post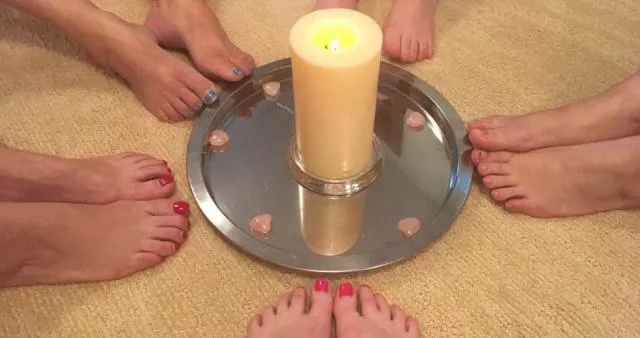 Pleasure is a journey, not a destination.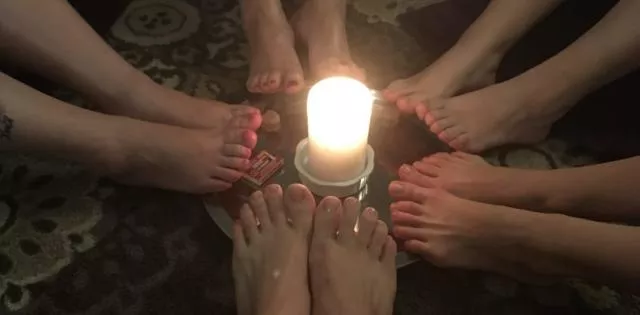 Taking off my cover and allowing myself to be seen fully as I am with all of my perfect imperfections is beautiful.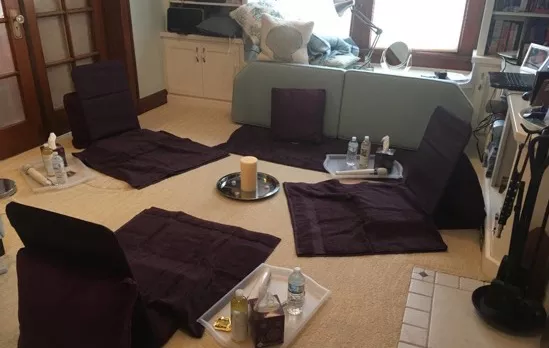 The power of the group guided the perfect experience for all of us.