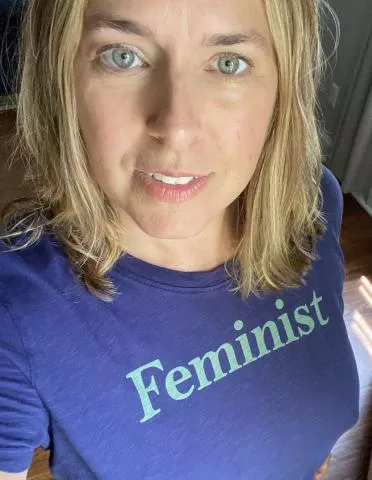 I started my career in law and resisted going into "sex" until I was 32, when my intention to create a lifestyle brand for women, put me on the front page of the NY Times. 
It was no accident that I ended up at Betty Dodson's door to interview her about the current state of feminism and women's sexuality.  Our connection was instantaneous. 
It's been ten years and I can't imagine who I would have been had it not been for Betty and Bodysex.  She has been mother to us all. Welcome to D&R.  We hope to read your comments and maybe see you in one of our Bodysex circles. 
My Profile on Goop.