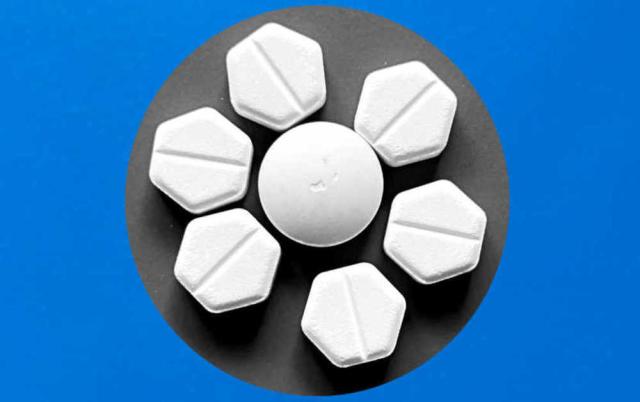 Plan B prevents pregnancy up to 3 days after unprotected sex/birth control failure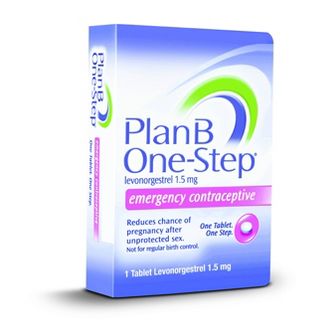 You can also have an abortion by pill up until the 9th week of pregnancy.  THE PILLS ARE MAILED TO YOU.
Aidaccess.org is a complete resource for abortion by the pill.  Click here to book an online consultation.
Depending on where you live, they can offer you different service options.