Is Licking Ass Dangerous?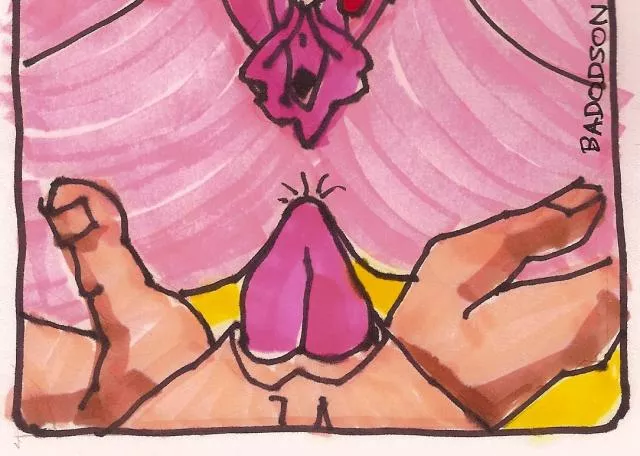 Dear Dr. Betty,
I love your advice in Bust, and felt like you were the safest and most reliable person to ask this question (and was afraid what I would get if I "googled this!). I've been with my boyfriend for 4 months and it has been the most loving and sexual relationship I've ever had. The last time we had sex, he was giving me oral and started to lick my anus. It felt amazing and I had a great orgasm.
However, I am afraid that doing this may be harmful to him. Can he get sick from doing this? Thank you for having a site where people feel safe and confident to ask questions about sex!
K
Hi BattyKat,
As long as you are both healthy, no harm will done licking a clean butty-hole. Since I'm not an MD, you might want to go online and search STI's (sexually transmitted infections) that are prevalent today. Meanwhile, enjoy your great sex life including sensuous analingus.
Dr. Betty
Mentions And Related Topics