Is It Safe to Use the Hitachi While Pregnant?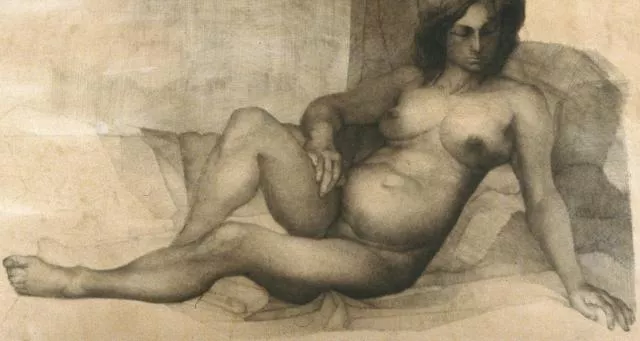 Dear Dr. Betty,
I have a hitachi wand vibrator and am 7 months pregnant. i still enjoy using it on occasion but part of me is worried that the intense vibrations are not safe for baby. any reassurance?
Dear K,
There have been no tests or any research done on the use of an electric vibrator during pregnancy. But a friend of mine used her Hitachi throughout her pregnancy and also during labor. It really helped with pain management. In my mind, a baby inside would love the vibes and the orgasm would be fun to ride like waves that rock Baby to and fro.
If you have an uncomplicated pregnancy, I'd trust my body and have your orgasm when the spirit moves you. Also check out the post we have on Birthing Tubes. The concept and practice knocked me out because it is so beautiful and natural. Have a healthy and happy baby.
Dr. Betty
Mentions And Related Topics