I'm 54 & a Blow Job Virgin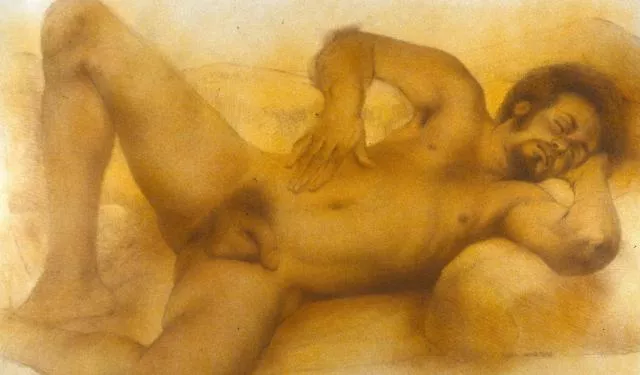 Dear Dr. Betty,
I'm 54 and a blowjob virgin.
I've tried twice-gagged the first time and the second time was ok but it really makes me uncomfortable and i know my new b/f really likes it; I dont know how to tell him i don't know how to do it. I've seen a couple of your youtube videos, but since we haven't even had regular sex yet after 4 months due to a back injury of his, I don't feel quite ready to attempt an inexperienced BJ and be embarassed etc. he does his best to pleasure me and i him but i want the true lovemaking experience first.
Maybe i'm being selfish here, I don't know. can you help me??
Dear M,
Why is it so difficult to ask a lover what they like instead of guessing with no actual experience to back you up? I'm sure he'd be very appreciative if you were honest with him. You're not being selfish you're being foolish by not discussing this like a grown woman instead of acting like a silly girl who is embarrassed.
A blow job doesn't mean swallowing the entire penis which is called "Deep throat". Most of us wrap our hand around the base and focus on the last 3 or 4 inches especially the sensitive rim around the head of his dick. C'mon woman! Speak your mind so you can enjoy your new lover throughout the New Year.
Dr. Betty
Mentions And Related Topics