I Want to Orgasm From a Penis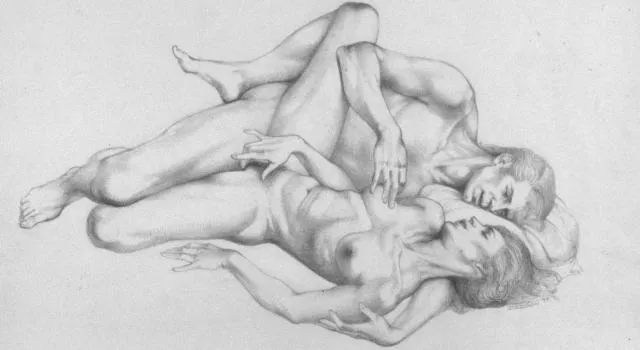 Dr. Betty
At the beginning sorry for my English, is not my native language. I have seen film "Petals" by Beck Peacock, and I realized I have "dancing woman" clitoris (Ina Laughing Winds identified this type in movie).
I'm 30 years old and I have very deep embedded the G point. My problem is I never had orgasm just with penis inside, during intercourse. I can bring to orgasm by my self in 3 minutes, only when I rhythmically squeezing a towel by my legs ( I learned it in childhood). I's very frustrating. I started with my man, connect method towel, when we ending our intercourse, successfully, but I wish I have orgasm just with penis, with widely spaced legs.
Is it possible?? Just pure genital sex. It may be the technique is wrong, or may be my body encode this kind of stimulation and is unchangeable? We try many times in different positions, with hands, toys, licking clitoris, and nothing. I can't find anywhere information about what should we do. Please, can You help?
With greetings
M.
Dear M,
The number of women who can orgasm with only vaginal stimulation from a penis is very low. So many of us fake orgasm that I imagine it would be difficult to determine the number. I've heard that 40% of women cannot orgasm during intercourse but I seriously doubt that number. I'd say it's closer to 80% of women cannot orgasm with intercourse alone.
We need to honor our primary organ for pleasure which is the clitoris. So many women have lost out on getting any pleasure from sex thanks to using the male model of sexual response that simply does not work for most of us. It takes us up to 30 minutes of foreplay from kissing that includes some form of direct clitoral contact to even get turned on. While a man can get an erection in minutes by simply looking at a hot nude woman. They can also ejaculate quickly while it takes most women half an hour or more of the right kind of stimulation to get us to come. While we can masturbate and come within a much shorter length of time, that's because we know how to stimulate our clitorises. Your preferred style in indirect pressure from a towel held between you legs. As a child I used to rock on my pillow.
You need to upgrade your masturbation technique and learn to come from some form of a more direct kind of clitoral contact most often with our fingers covered in some kind of organic oil or a vibrator. You need to learn about your own sexuality that can then be shared with a partner. The website we have offers all the information you need to do this.
Dr. Betty
Hello Dr. Betty!
In answer to your question, I came from Poland. Your approach is genius, website really open my mind. I have to share with you what happened yesterday, when we make love I focused on stimulation clitoris, not desperately try to have orgasm inside vagina. And I did it!!
It's so easy. I have to hanged my kind of thinking. It's very strange because before I try 14 years to do it. Information and mind are powerful. You gave me some good energy in does letter thanks for it :D
With greetings
M
Mentions And Related Topics