Do I Need a Degree to Do Hands-On Sex Coaching?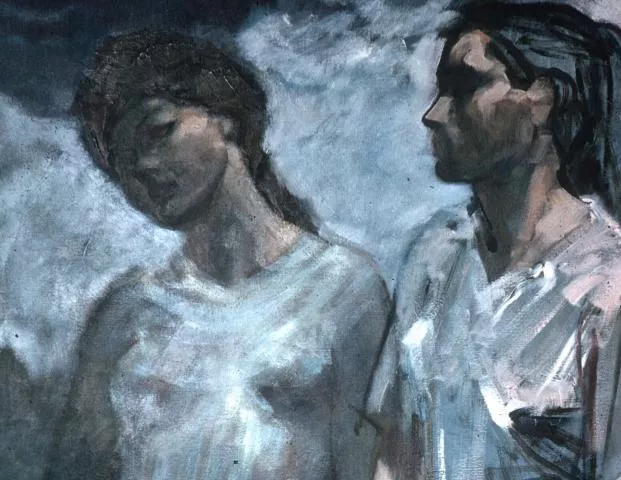 Hi Betty,
I am working in the sexual field doing massage and Lingam and Yoni massage. I had a client today who has never masturbated and she turns 30 this year. I told her that we could do an explorative session like yours whereby we take a mirror and learn how to touch and show her the different aspects of her Yoni.
The only question here is that sometimes I feel like a fraud doing this work, as I have no certificates or Sexological training. Do you think it is ok to be doing this type of work if you have not done the courses that compliment the work? Looking forward to hearing from you and love your work and in the future wish to expand on my sexual education and become a masturbatory coach for others.
Dear T,
My approach has always been you don't need a certificate or degree to help a person better understand their body and their sexuality. My desire has always been to show women how to claim their sexuality by any means including my website, books and DVD's until I finally put myself out of business.
My only concern with you doing this work is naming our sex organs with Eastern terms like Lingam and Yoni. That demonstrates an embarrassment, fear or some kind of discomfort calling our sex organs a penis and a clitoris. Even vagina only refers to the birth canal. At least vulva incorporates all the parts.
It's my opinion that as long as we avoid the English words for our genitals we continue to promote fear and discomfort about sexuality. We are Americans not Eastern Indians. While I support the Tantra community in general, I fear their reliance on these esoteric terms blocks understanding by a much wider audience. This is a serious determent in reaching the largest number of people.
Teach and enjoy.
Dr. Betty