Can Using Oil Based Lubricant Cause Bacterial Infections?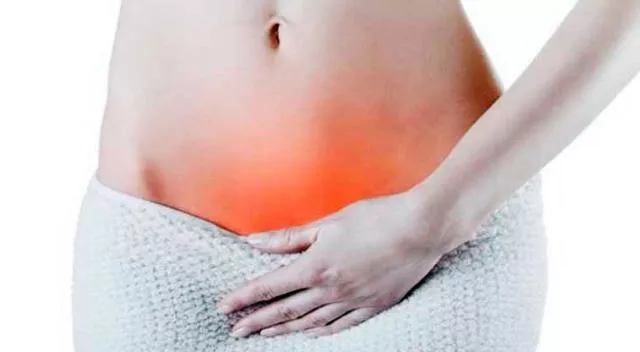 Hello, Betty,
I've watched many of your videos with Carlin where you recommend using sweet almond massage oil as sexual lubricant, both on the vulva and inside of the vagina. I agree with you that most water-based lubes have way too many chemicals in them and that natural is best (as the almond oil is 100% natural), but I have read in so many places that you are never supposed to use oil or any oil-based lube in the vagina as it can cause bacterial infections. What is your take on this? Thanks.
Dear S,
After many, many years of using Almond oil in the workshops, only one or two women ever complained of getting a bacterial overgrowth. Even then, there was no way for me to know what else might have caused this.
There are many ways for the ecology of the vagina to go out of balance. The first place I'd look would be diet. I feel any cold pressed oil like grape seed, apricot, avocado are all good to use as lubricants. Water based lubes are necessary when using latex condoms, but for all other sexual activities, I prefer these natural oils.
Dr. Betty
Mentions And Related Topics