Are We Allergic to Each Other?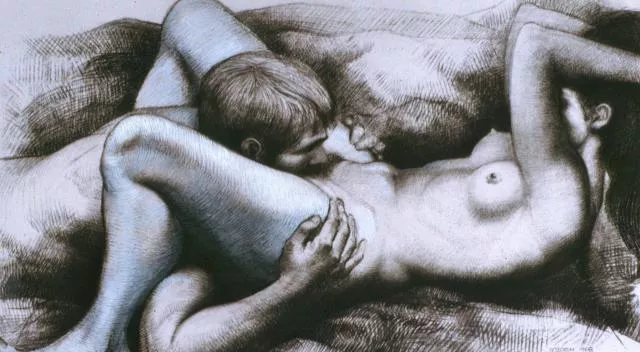 Dear Betty,
This last weekend, I went to visit my husband (who's in the Navy; we're living apart while he's attending school). After going down on me, he got small bumps around the corners of his mouth. To me, they looked like razor burn, but he said this often happens the first time he goes down on me after a while apart (he also said it happen the very first time he ever went down on me). It seems that it only happens that first time or two, then after that it stops.
Apparently, he also has some bumps inside his mouth. We've both been monogamous for 2 years, and have both been tested for infections, both have a clean bill of health. Could it just be a period of us readjusting to the others body chemistry? I have noticed that after a long time apart, the first few times after we have sex my vagina smells odd, sort of funky.
Dear S,
I think you answered your own question. Your bodies are re-adjusting to each others chemistry.
As long as his "rash" is not painful and your vagina is not causing you any major discomfort, I wouldn't worry. Since nothing showed up in your medical tests, he can use some lotion and you can rinse his funky come out. Just plain clean warm water will be sufficient. Hope you can soon be together but remember, absence often does make the heart grow fonder so separations have some usefulness too.
Dr. Betty
Mentions And Related Topics