See what you can expect from our newsletter
Receive registration information for live workshops and virtual events across the globe.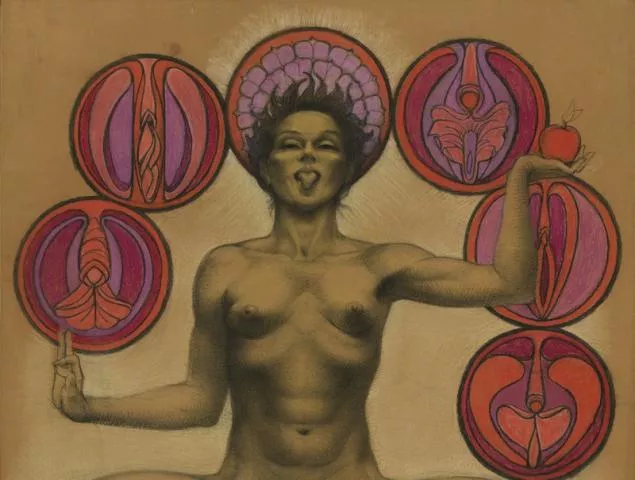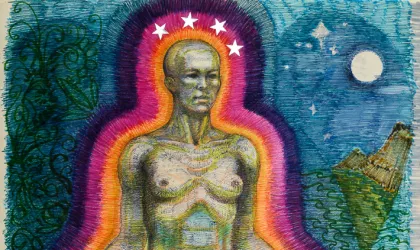 Read our latest articles - listen to our curated audio podcasts - watch our video round tables. Exclusive content for Basic Users, Bodysex Clients and Bodysex Leaders.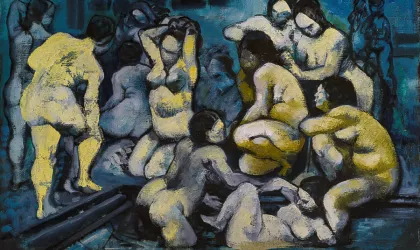 Follow the next phase of Bodysex and the legacy of Betty Dodson: news about the Betty Dodson Orgasm Project, the Betty Dodson Foundation and our Bodysex Leaders.