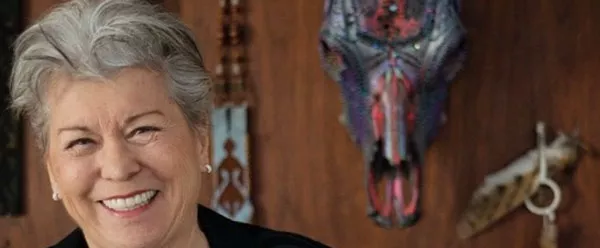 I offer private sex coaching sessions for women which is like a workshop for one - the fee is $1500 (payable by cash only) for the entire afternoon.
All sexual orientations are honored. One session is usually all that's needed, but additional time can be arranged. I cover most aspects of female sexuality, with emphasis on orgasm and pleasure. This includes the best use of vibrators/sex toys and my Rock 'n Roll orgasm technique.
Book a Bodysex Workshop for One!
To set up an appointment -
send an email to: admin@dodsonandross.com (the best way to contact me)
call our toll free number 1-855-MYCLIT-NOW (855-692-5486)
After we spend some time discussing your current situation, we begin with a genital show and tell (just like our Bodysex workshops). Together we will explore the form and function of your vulva including viewing a diagram of the internal clitoris.
Then we will concentrate on your masturbation practices leading to orgasm while we deal with associated sexual concerns. New skills are introduced and practiced under my guidance.
Please Note:
You may not need my personal sex coaching! If you want to discover your first orgasm or improve current ones, I suggest you start with my books, Sex for One and Orgasms for Two, or invest in the videos The Orgasm Doctor to observe me working with a client. 
You might also want to buy a Magic Wand Vibrator and the Sliquid Organics Natural Lube or Almond Oil for vaginal lubrication when using my Barbell. 
Then follow my step by step method by reading First Time Orgasm here on the site. Many women have done this successfully.