Caren's Gothic Vulva
Her clitoral hood is a beautiful fluted shape like a lily with a light tan color.  Her clitoris is visible and the same soft tan hue.  Her inner labia are slim and quite symmetrical.  The tan edges of her inner labia turn a rosy pink as they fade into her vaginal opening.  It looks like her inner labia are hugging.
I love the marquis shape of her vaginal opening.  Spectacular.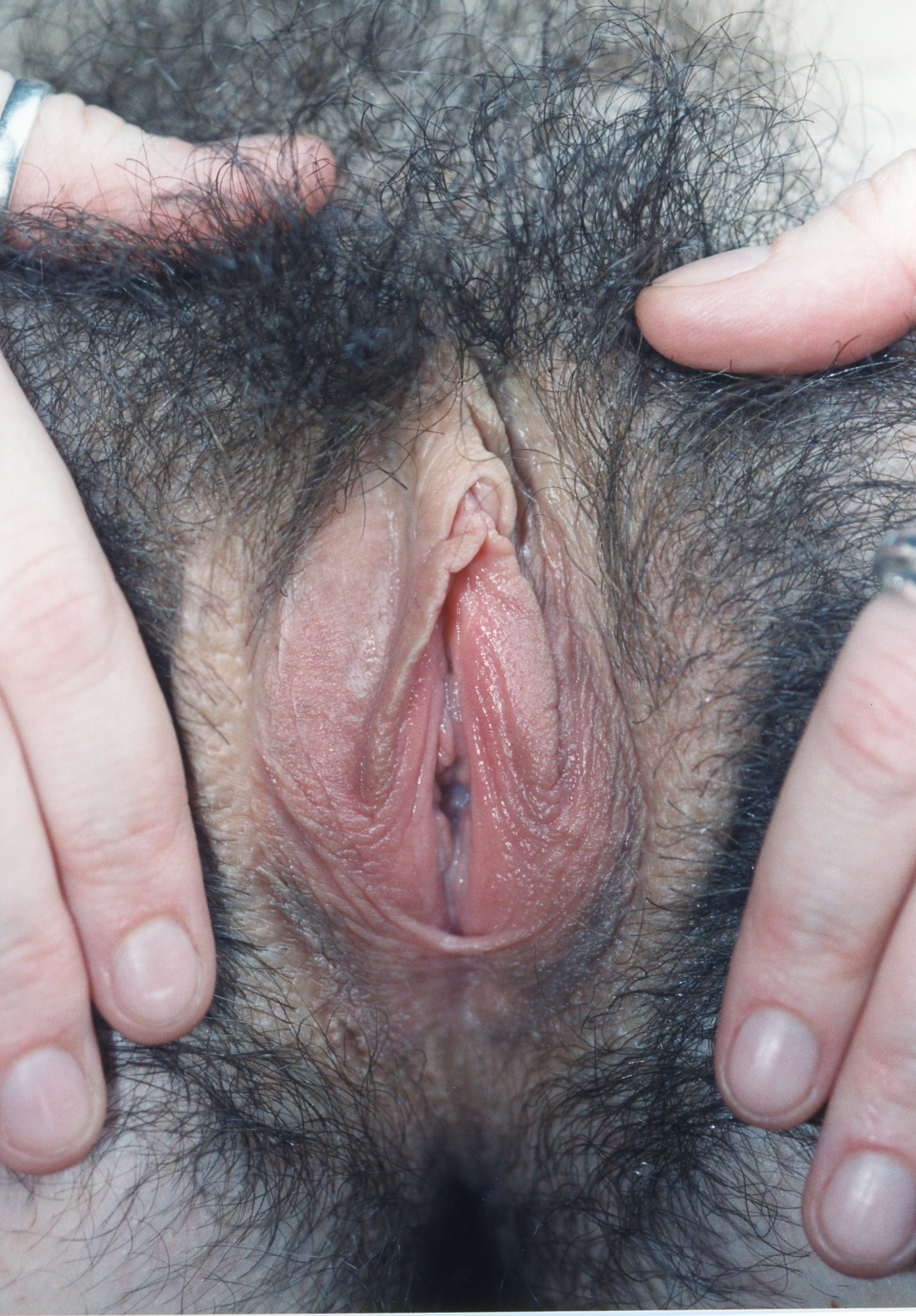 ,