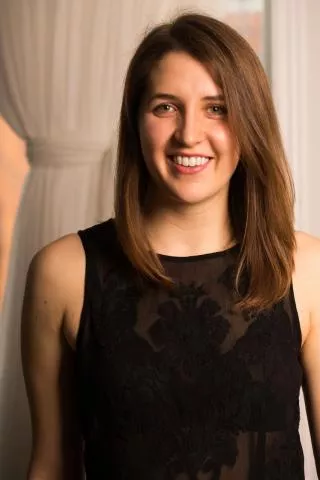 Katrina came to realize her personal power in a truly life changing way after attending her first Bodysex Workshop in NYC with notorious bad ass and 87 year old mother of masturbation, Betty Dodson, along with her fearless partner Carlin Ross.
After taking responsibility for her own sexual fulfillment, her life began to transform in ways she never thought possible. Healing and empowerment were happening in (gasp!) enjoyable ways. Vulnerability was inspiring next level courage that led to massive action in all areas of her life that would never have previously happened.
Katrina began to envision a world of women who were turned on in this way. Women gathering as sisters and learning to shake off the old, outdated (and frankly, b o r i n g) story of sexual repression, and bravely step into who they came here to be.
This is where the mission came to be:
EMPOWERED WOMEN. AWAKENED WORLD.
Katrina's approach is rooted in personal autonomy (aka: you are in charge and capable of having the kind of sex and relationships you want and deserve), FUN, and freedom of expression beyond pre-existing patterns and systems of control (whether self inflicted or otherwise).
When you can turn yourself on; to empowerment, to having the courage to have fun, and the freedom to express yourself fully, sexually and otherwise, you become a force to be reckoned with.
Personal work can be real drag, so you might as well do it in the most enjoyable way (in the arena of love + sex) that pays the greatest dividends (more pleasure, bigger orgasms, increased confidence).
Katrina works as a Holistic Sex and Relationship coach in Hamilton, Ontario with both groups and individuals. She leads Bodysex workshops, just like the ones that first lit her fire, several times a year. Click here to see her latest offerings and current projects.
hello@katrinamarie.com
Leaders post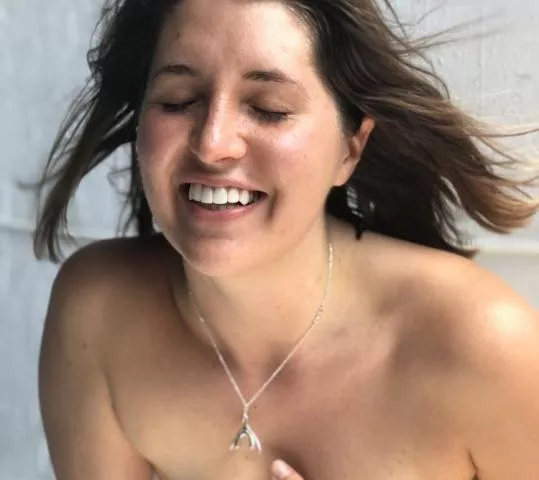 I kicked off erotic recess with my own orgasm. I owned it in a way I haven't before.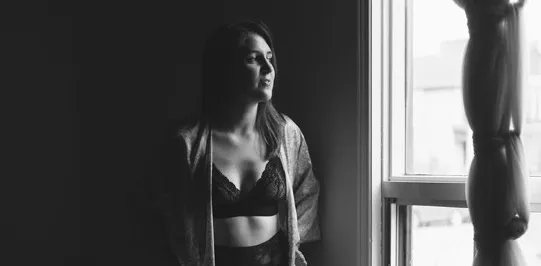 It is time to redirect the focus on cultivating our sexual relationship with ourselves.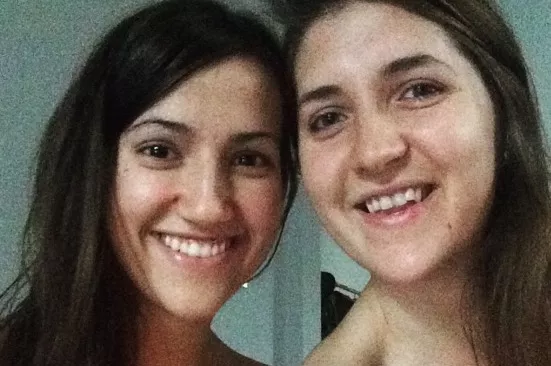 To be able to make yourself feel good, unabashedly, without shame is powerful.