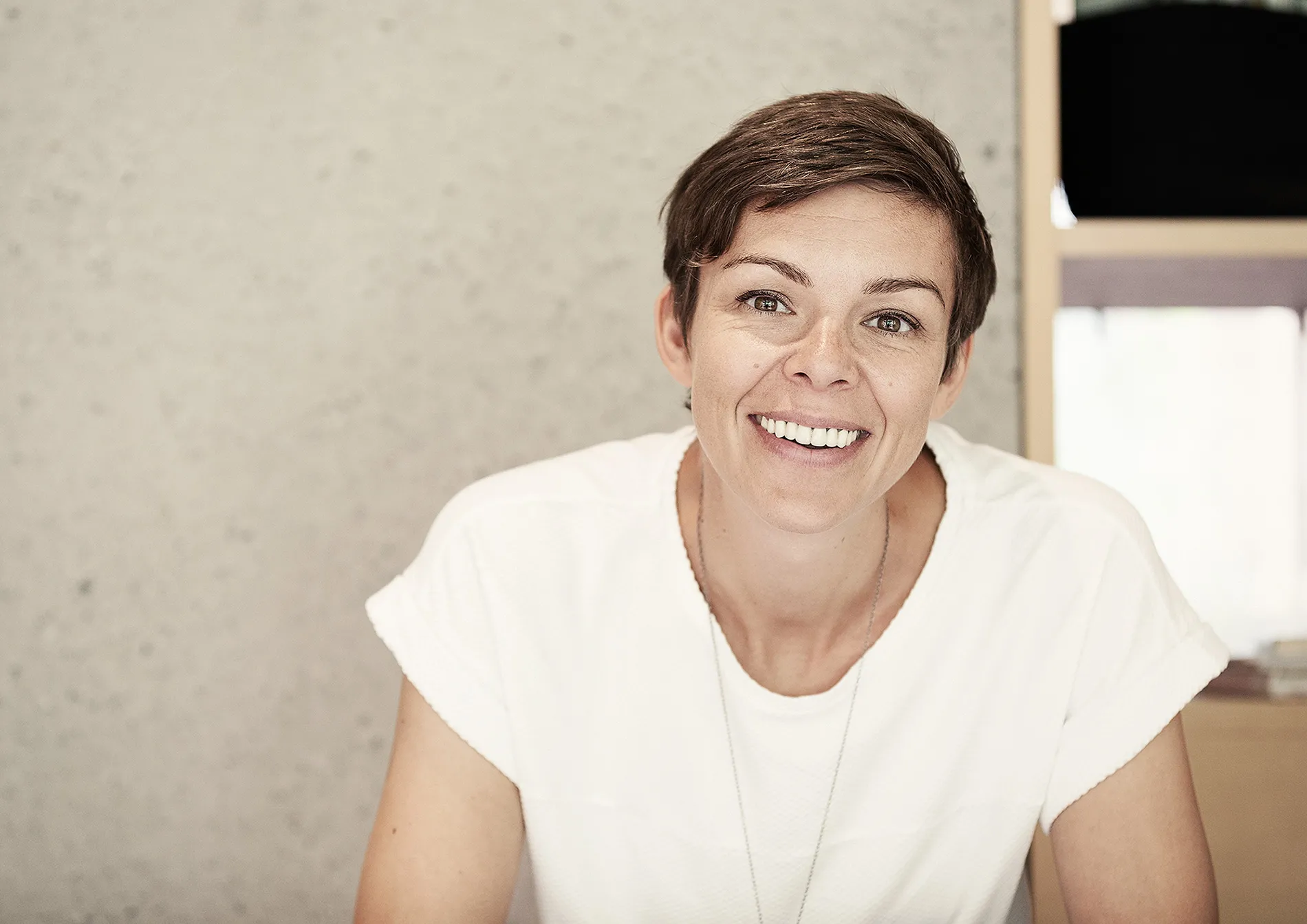 When I found Bodysex, it felt like I had hit the jackpot. As a mother of three, I had somehow let sexual pleasure run through my fingers … it became this thing I could not quite grasp, but really wanted to. As I was heading towards my forties, I felt a deep longing building up inside myself that led the way. Following that intuitive feeling was my way home. Home to myself, home to my sexuality, home to my pleasure. Bodysex has taught me that all it takes to let the beauty inside us all unfold itself, is a sex-positive community and someone to hold the space for you and your pleasure. 
It is my time to pass on what I have learned and hold the space for those whose paths will cross mine. Becoming a part of the Bodysex community has changed my life and I am forever grateful to Betty, Carlin and the entire Bodysex community for the sisterhood, connectivity, understanding and pleasure they keep bringing to my life and, as a natural result, to the lives of those around me.
I currently live in the Austrian alps, a place that is deeply enrooted in nature, and am busy building a second home in Cape Town, South Africa and will be doing the Bodysex work in and around both those places. Workshop dates and places can be found on my website, as well as anything else I am offering.
Languages I speak: English & German
Email: jess@iscarosa.com
Website: www.iscarosa.com
Instagram: @isca.rosa
Facebook: isca.rosa by Jessica Adams