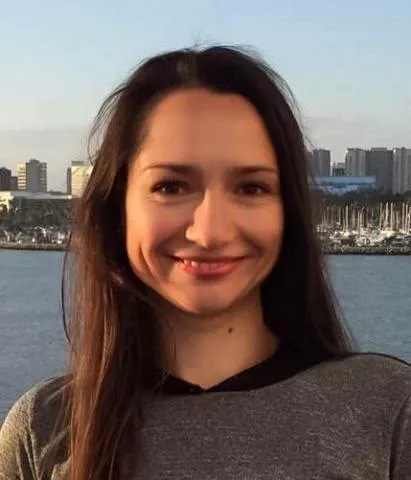 I believe sexuality is one of the most beautiful expressions of the human experience. Its ability to connect us to ourselves, to another human being, and ultimately to Pure Essence, is the most powerful, healing, joyful experiences there can be.
My mission is to help create a culture where sexuality is understood, valued, and celebrated. I do this one Bodysex workshop at a time, one honest conversation at a time, one orgasm at a time.
Leaders post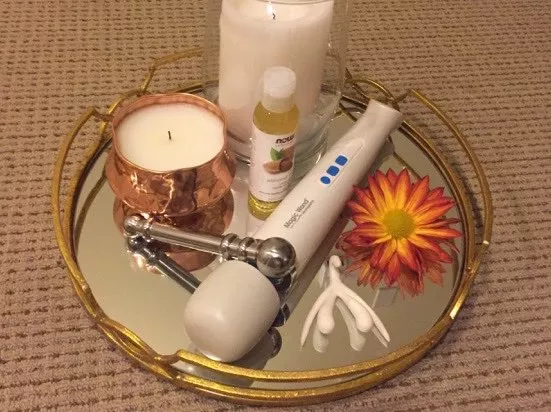 My experience was reflected and mirrored with other women in the circle.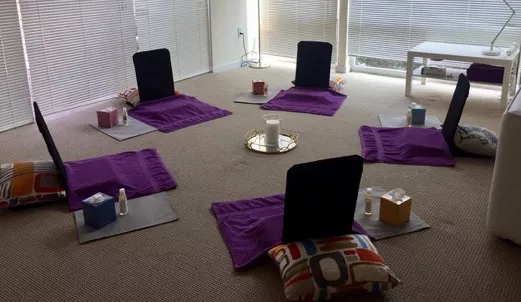 When we stand powerfully in owning both the light and the dark in us, it's when we can make free choices for what we want.