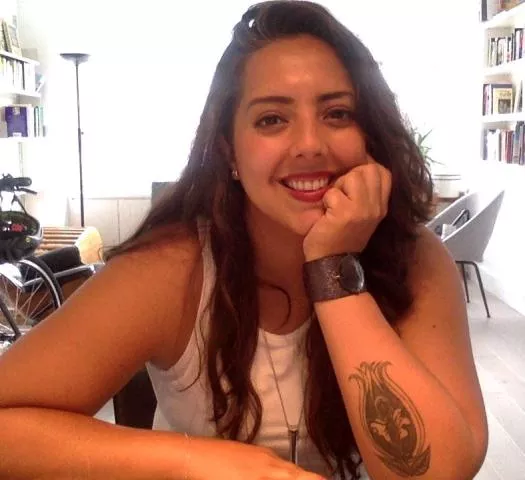 I'm a Doctor in Social Psychology and sex educator. Since meeting Betty Dodson in 2012, I decided to specialize in the study of sexual pleasure and founded Placer & Sexualidad Positiva.
Through my academic career I consolidated my research line on the study of sexual pleasure through the creation of a culturally relevant Psychosocial Model of Sexual Pleasure focused in the study of cultural messages around sexual behavior and its impact on the experience of sexual pleasure.
Today, I carry out critical feminist studies on sexual pleasure and share my research findings around pleasure and masturbation, facilitating consciousness raising groups, workshops, classes, talks, conferences, therapy and Bodysex workshops to contribute to the processes of sexual autonomy of women.
I have a variety of publications, collaborations and academic presentations in psychology and sexuality conferences at a national and international level and in digital and printed media; radio and television.
I've been running Bodysex Workshops in Mexico City since 2015 and can't see the rest of my life without sharing Betty's life work nor without the support of this beautiful Bodysex community.
Website: www.drafabiolatrejo.com