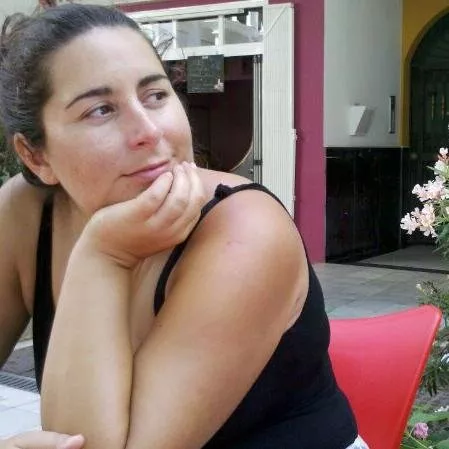 BreadandSex.com founder, sexologist and coach. She is currently working on innovation and sexuality around the world. Expert in playful sexuality. Collaborator in "Ser Madrid Radio" Station and actively talking about sexuality on media for the last ten years.
She is a member of AES (Spanish Association for Sexology).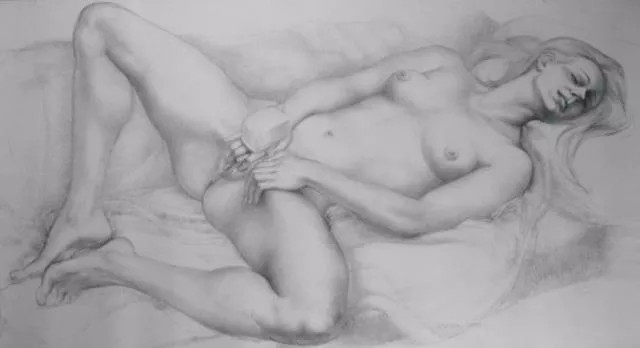 I thought that everything has to do with orgasm but the orgasm itself.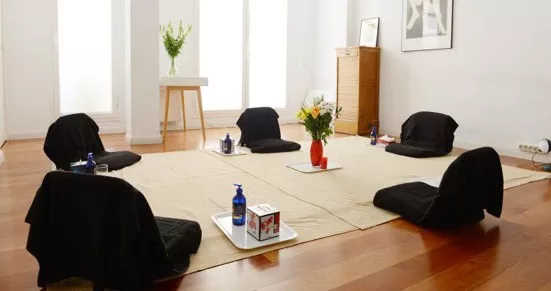 No two equal people: everyone has their fears, their gifts and their expectations.