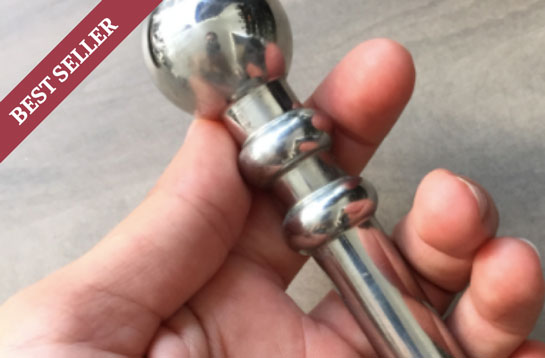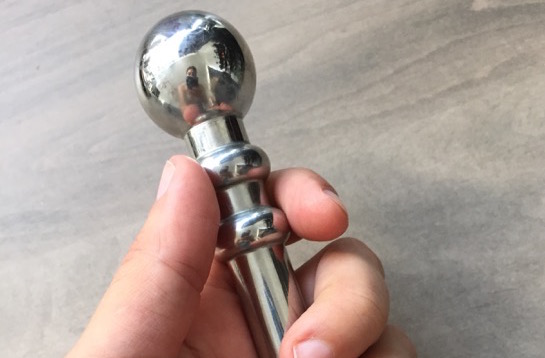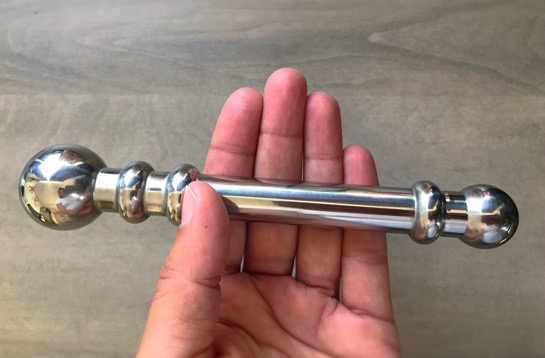 A Vaginal Exerciser that Doubles as a Dildo Designed by a Woman Sexologist
I just bought this for myself for my birthday yesterday! I have had three multi-orgasmic self love sessions in the 24 hours since this purchase. Terrific purchase!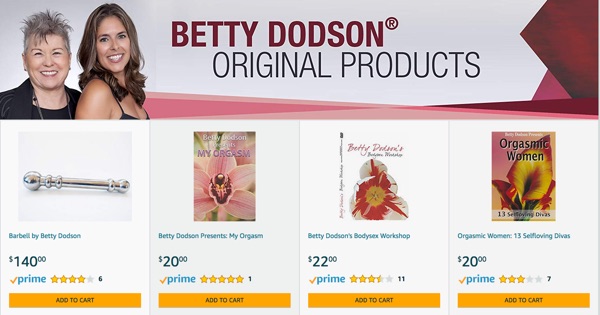 Purchase all of our videos/films on dvd, our books/ebooks and our best-selling barbell on amazon - enjoy free prime shipping and discrete packaging.
Purchase our best-selling internal clitoris in white bronze, our internal clitoris necklace, one of our vulvaheart pendants and custom Betty Dodson tees.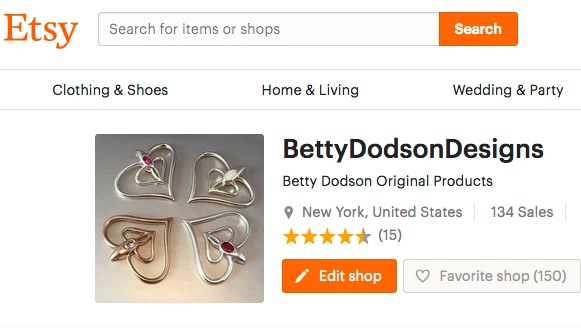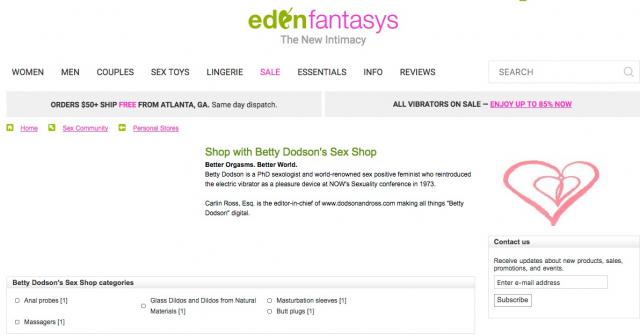 Shop for the magic wand, glass dildos, fleshlights and all the major sex life accessory brands in our personal store on edenfantasys.com.