The new galleries section is under maintenance. It will be ready soon.
30 Years of Betty Dodson's creative art collection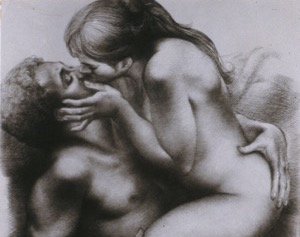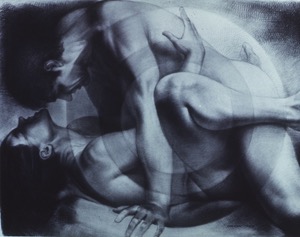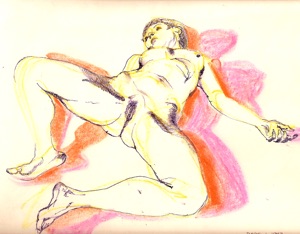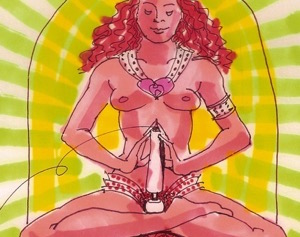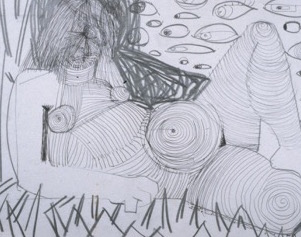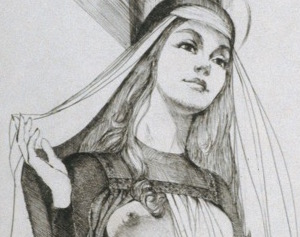 The Genital Art Gallery: Artist's Statement
Why I Started the Genital Art Gallery

Until the age of 35, I hid my imaginary genital deformity by avoiding oral sex and bright lights in the bedroom. I actually believed I'd stretched my inner lips from too much childhood masturbation. Once I had "pussy pride" I became unstoppable.
In 1998 when my website went up, I created a Genital Art Gallery where viewers could submit photos of their sex organs with a brief essay about their relationship to them. Never again would another woman think there was something wrong with her vulva for lack of positive imagery. By then, I knew guys had their own concerns about the size and appearance of their penises.
Today, many women in the adult industry have undergone surgery for the removal of their extended inner lips to achieve what one surgeon calls, "The Clamshell Look," reminiscent of a pre-pubescent girl. Other women began to want a similar look.
To counter this unnecessary cosmetic surgery, my Genital Art Gallery has become a research project where both women and men can share as well as appreciate the vast diversity of our magnificent sex organs.
—Betty Dodson, PhD