When I have Sex with My Girl I Ejaculate Within a Minute of Her Touching My Penis or Worse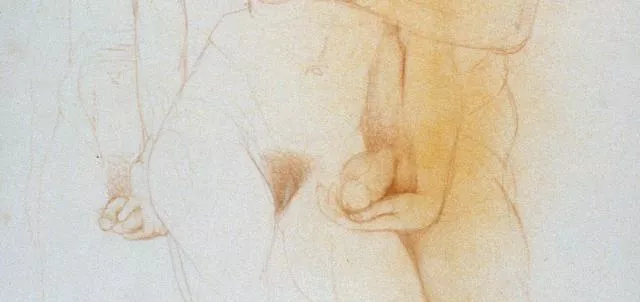 Hi,
I am 19 year old and have been masturbating from say last 7-8 years. Now when I have sex with my girl, I ejaculate within a minute of her touching my penis or worse..she is a very nice girl and doesn't complain but still I feel like a loser.
What do you think I should do? IS it due to my super fast masturbation sessions in the past?..Is there anything I can do to surprise her?,I do not want to use pills/creams as I am allergic to Sulfur and few more chemicals. Is there any natural way to increase my time or undo what I have done?..:(
Dear M,
Coming real fast is quite common. I'm happy to know you are searching for a solution. Yes, this is due to your super fast masturbation sessions in the past and the healing will be training yourself to sustain higher levels of arousal with new patterns of touching your penis.
Meanwhile, for your information, very few girls can come with vaginal penetration alone. So you and most other uninformed guys think all they need to do is get a hard-on and keep it long enough for her to get off. WRONG!
That's the phony crap of porn! So you also need to understand female sexuality. There is an abundance of information if you simply start reading our website. Keeping a hard-on is only part of the picture but you have come to the right place to be sexually educated by learning new sexual skills. Now it's up to you. Enjoy
Dr. Betty
Mentions And Related Topics