The Range of Penis Styles

Just like vulvas, no two penises look exactly the same.  Betty sketched these penis drawings for her internationally best-selling book Sex for One.  They were pulled from the book after the salesmen complained about the penises.  Their shame and homophobia kept these images from being viewed by men across the globe. 
Here they are in all their glory.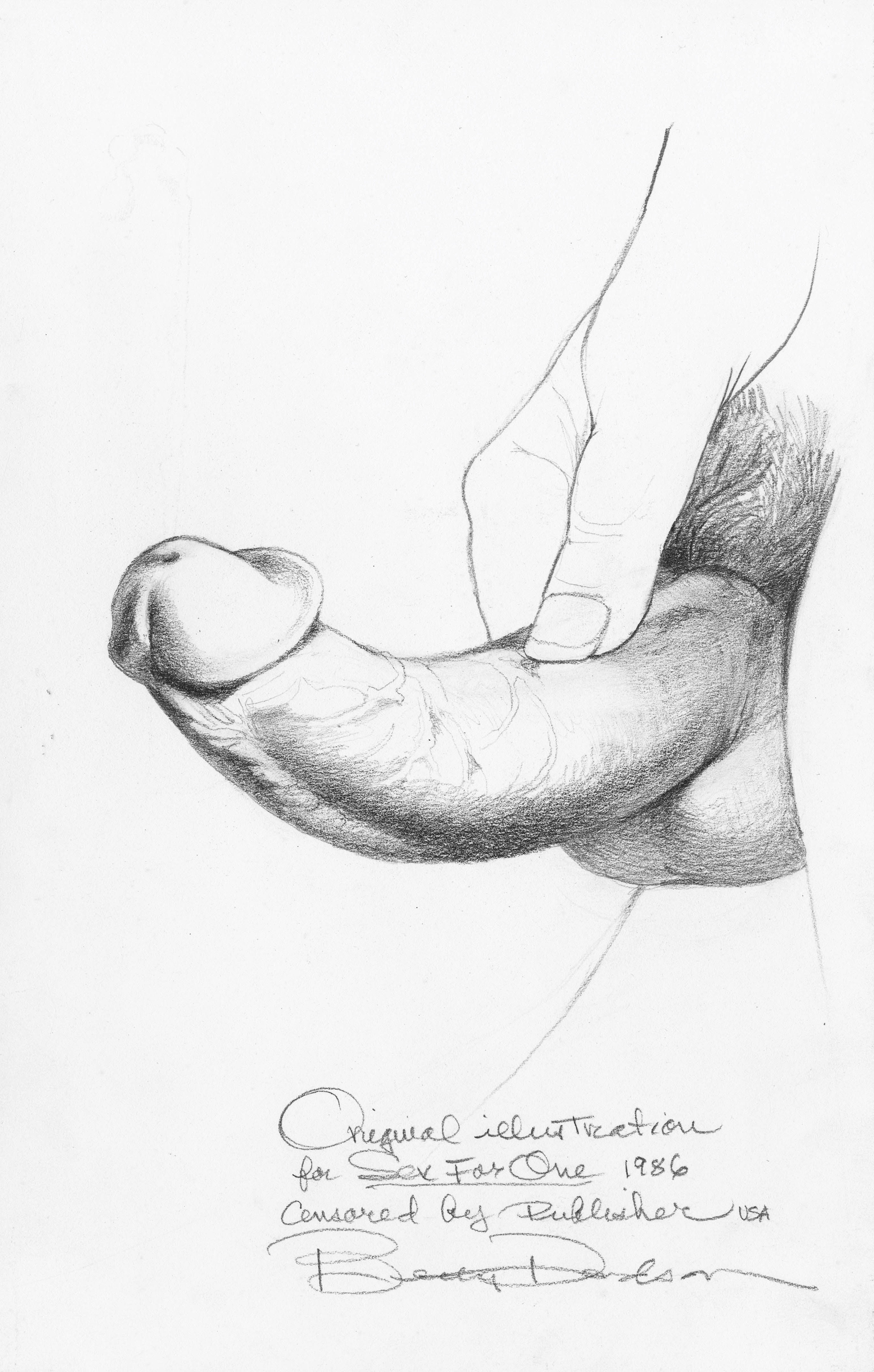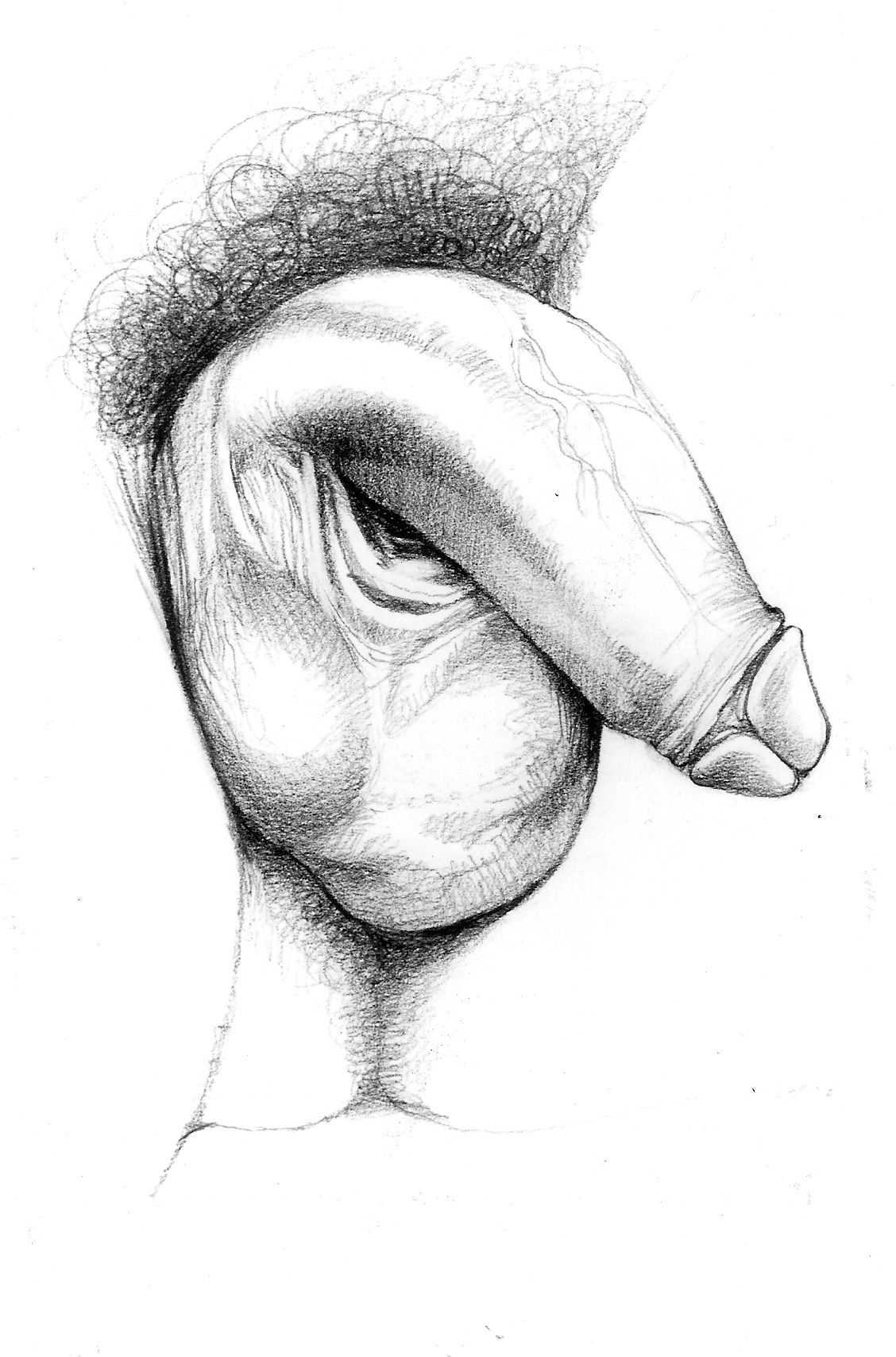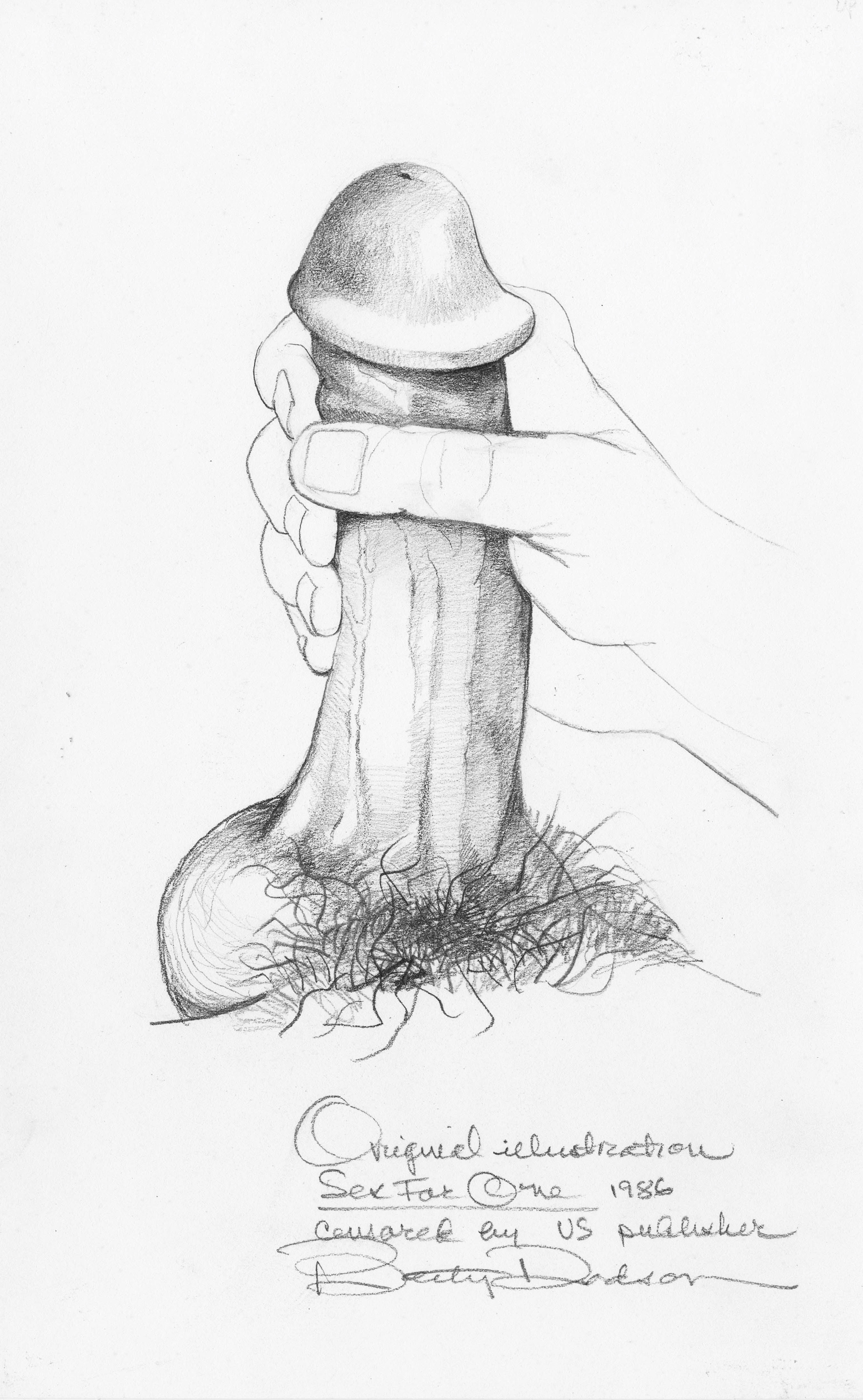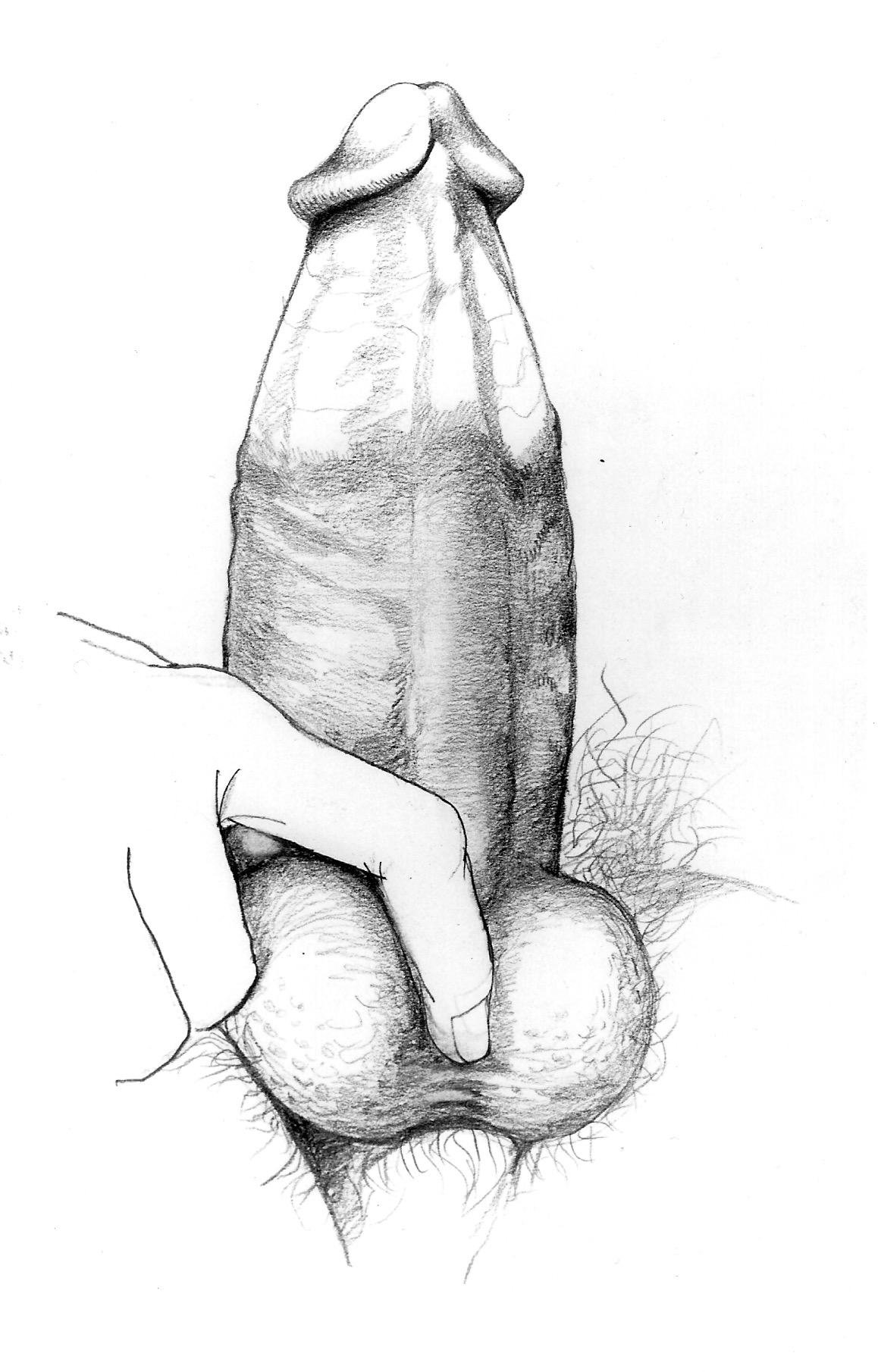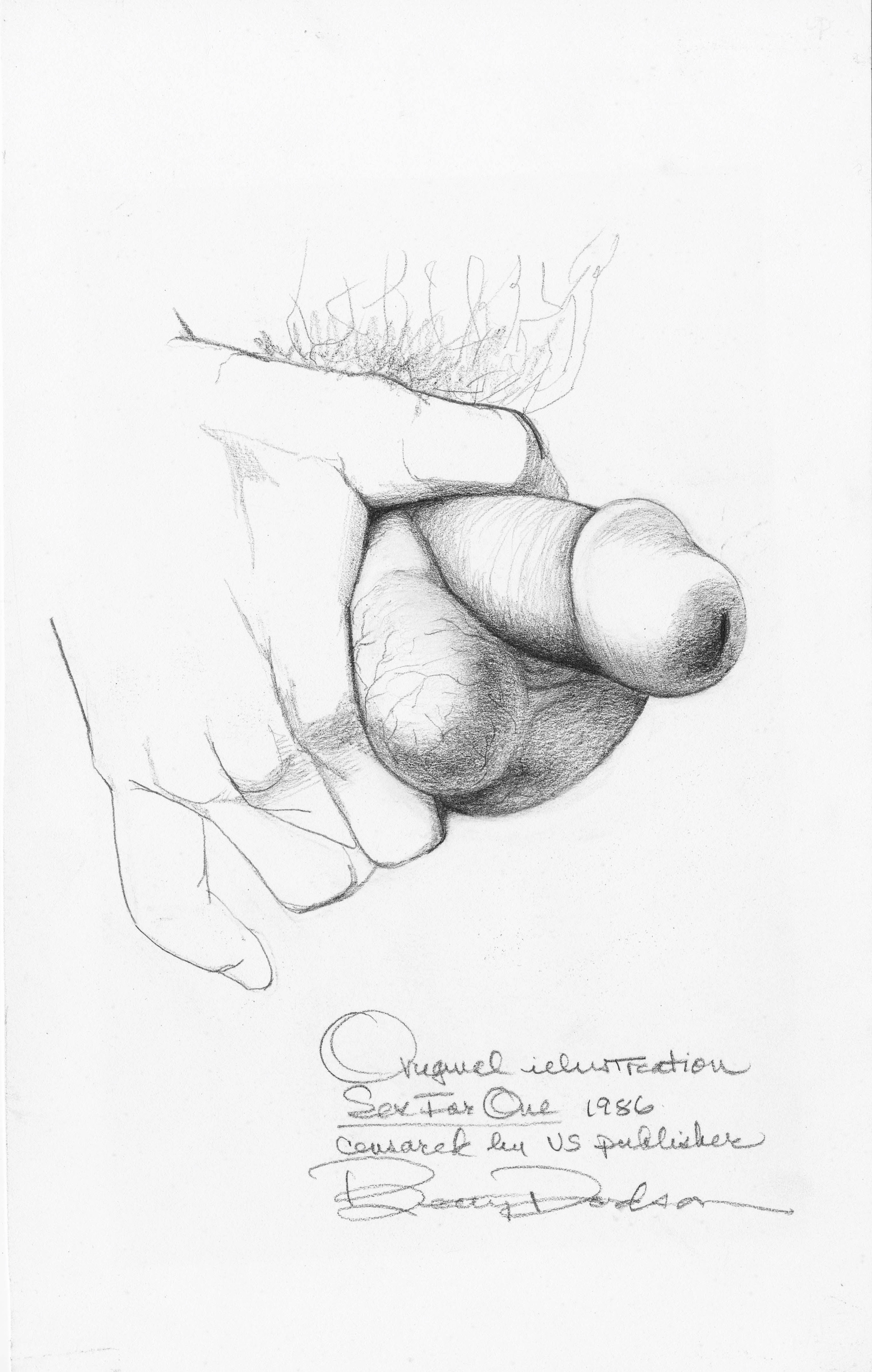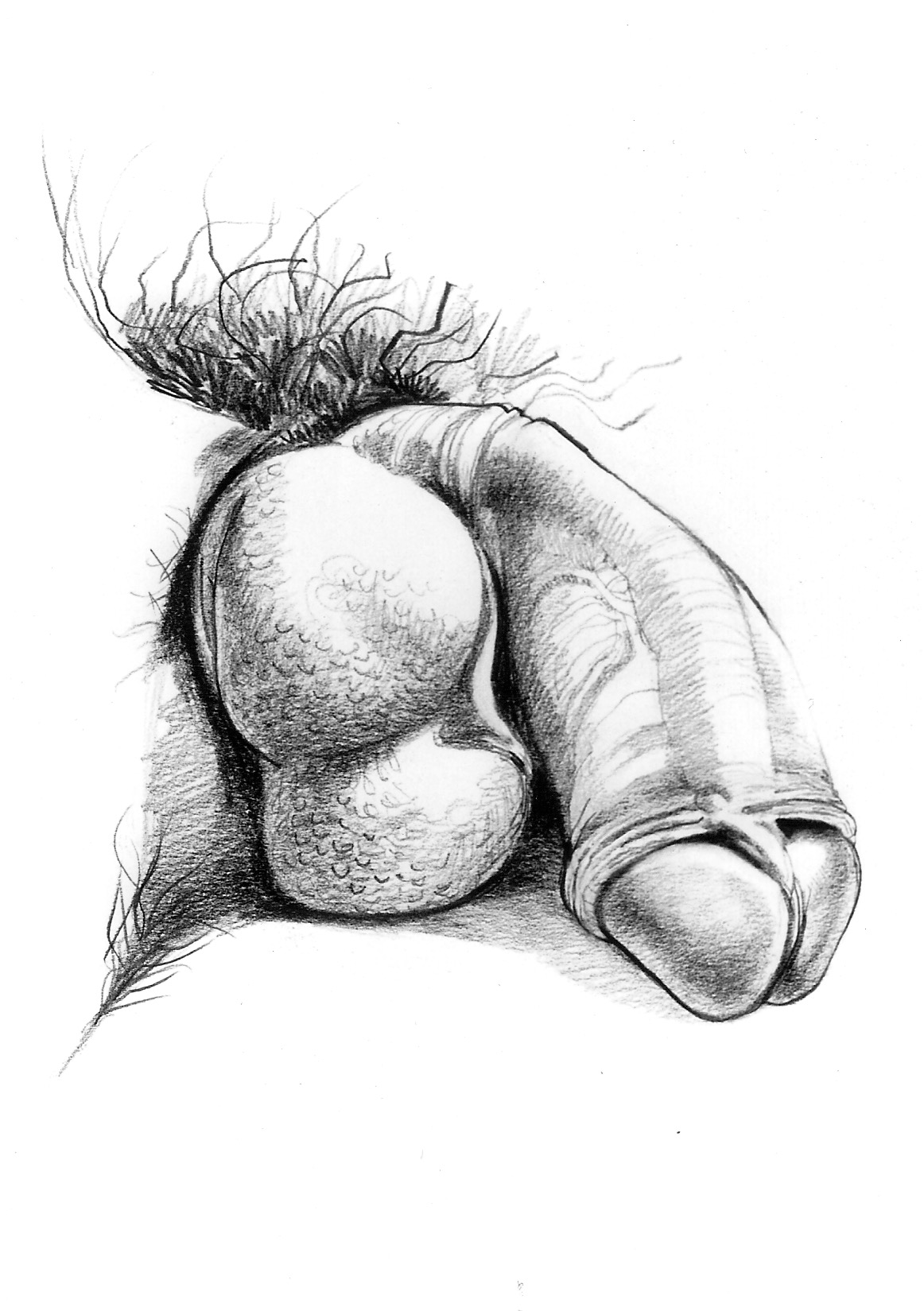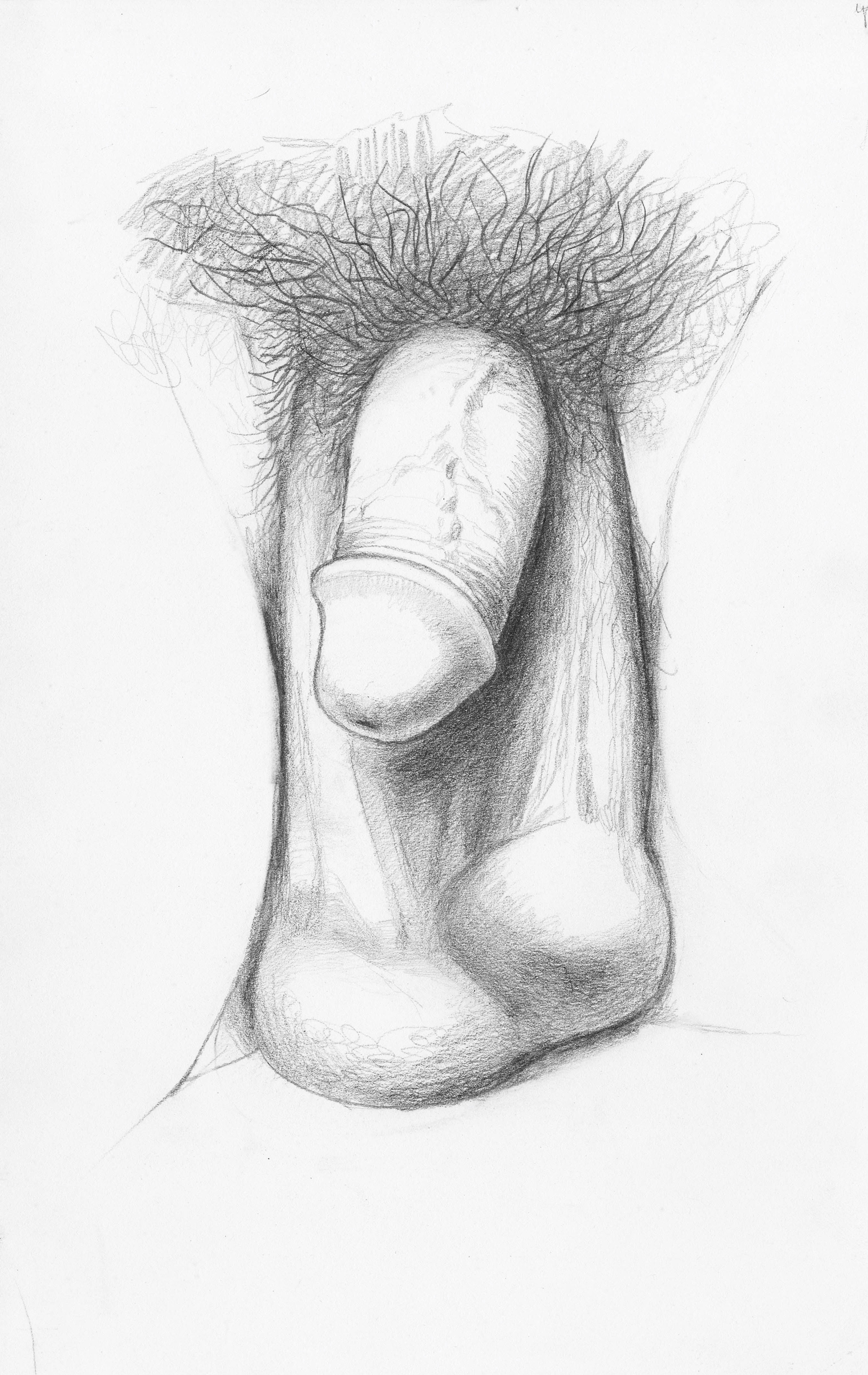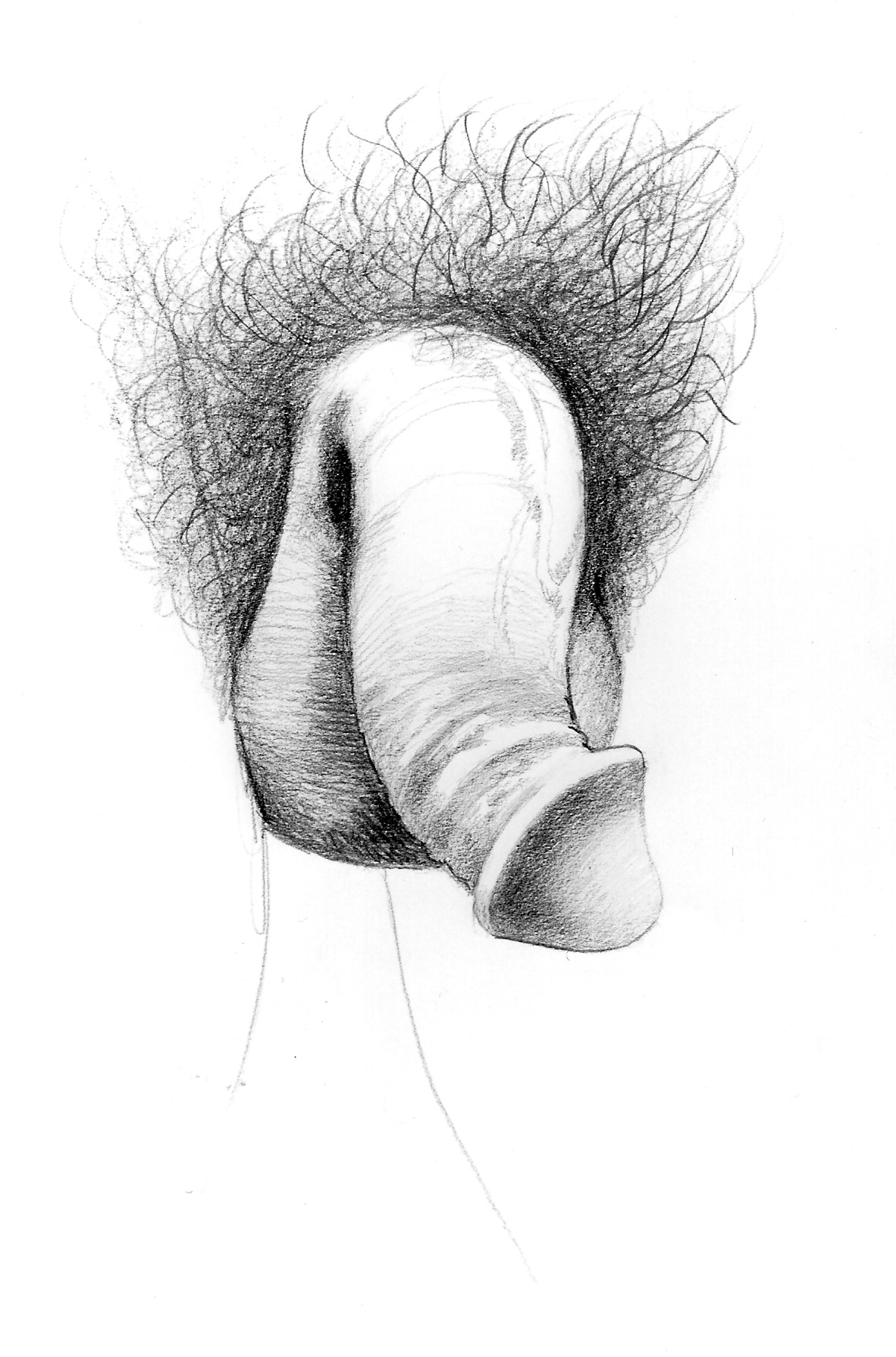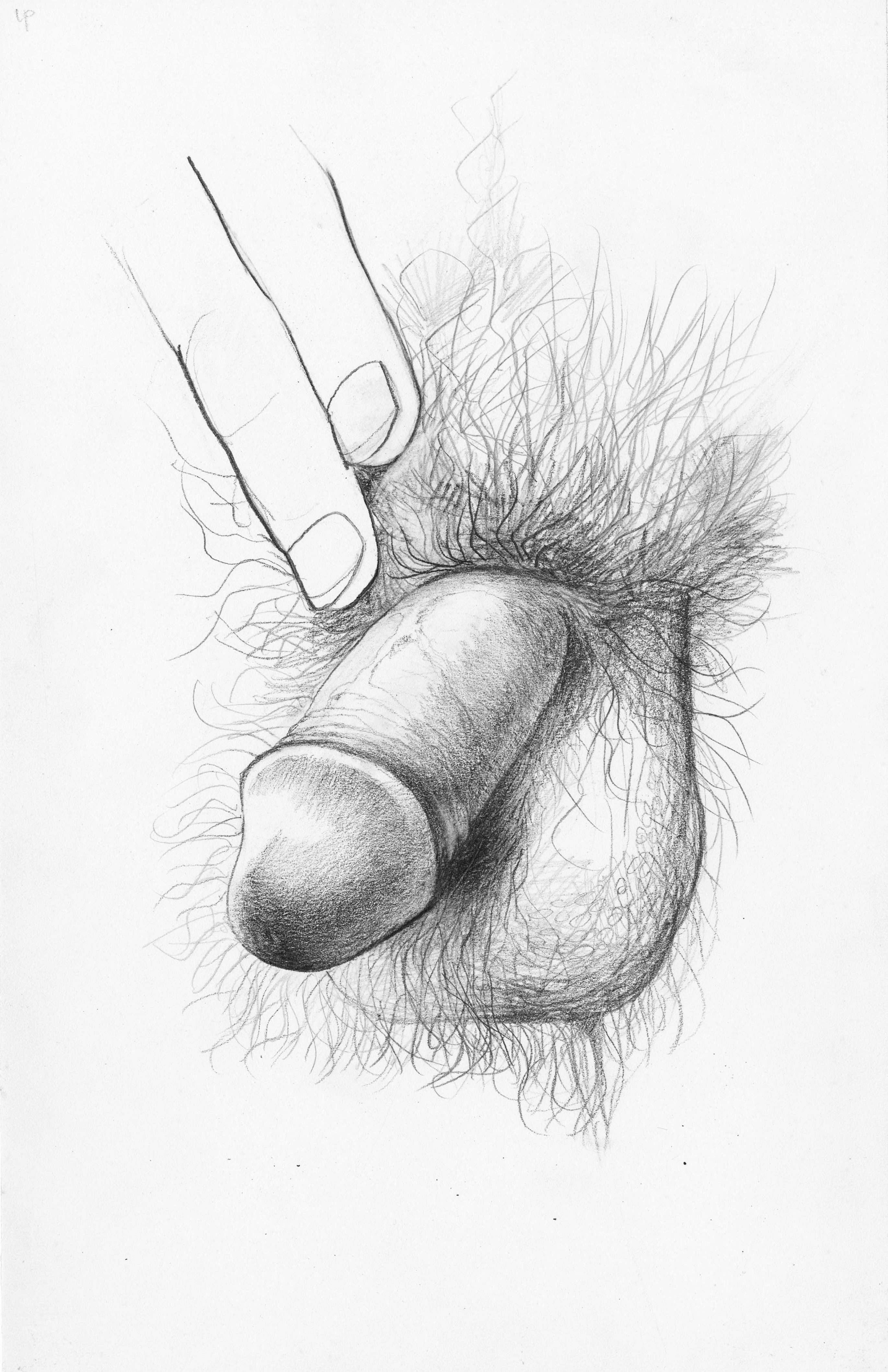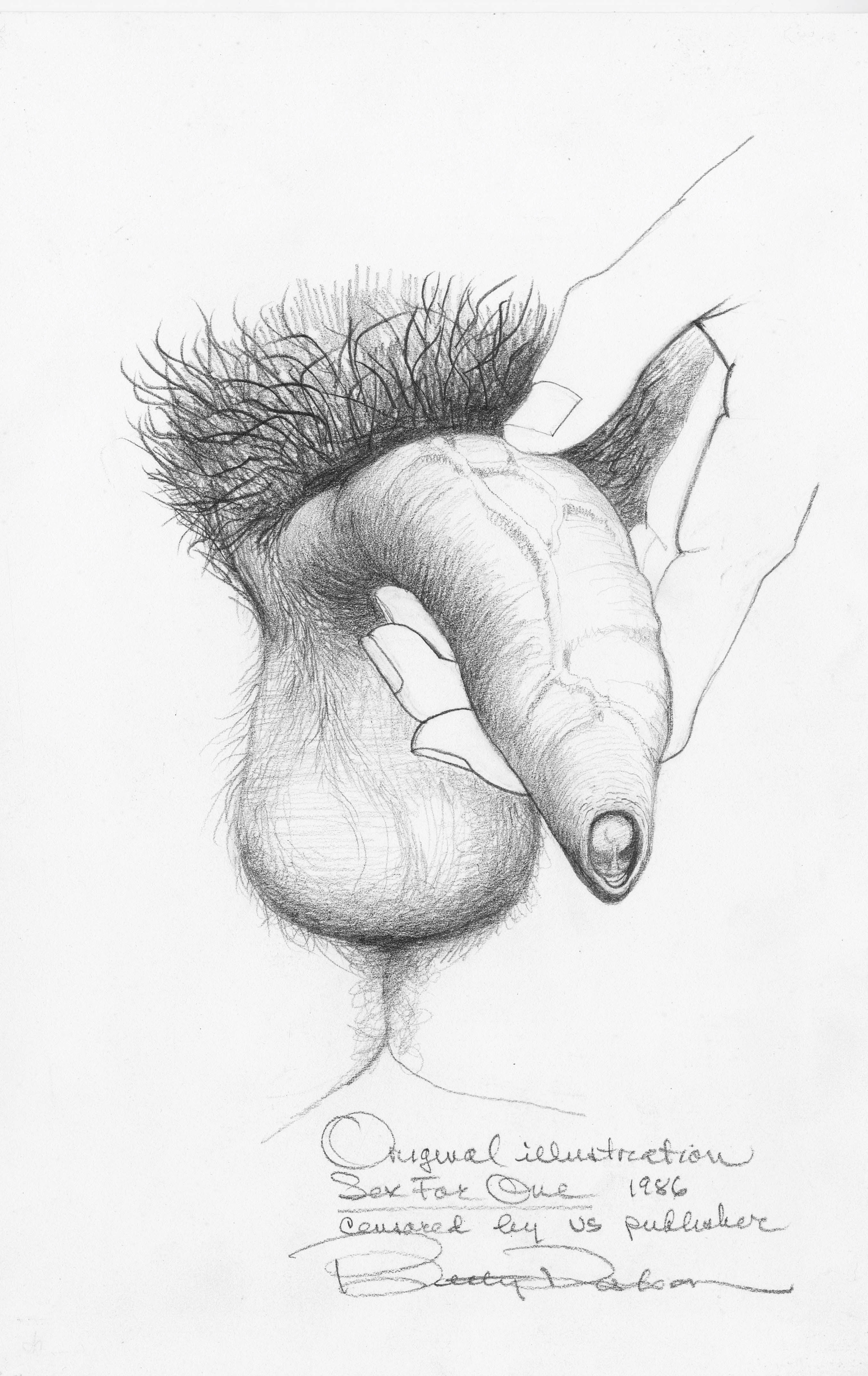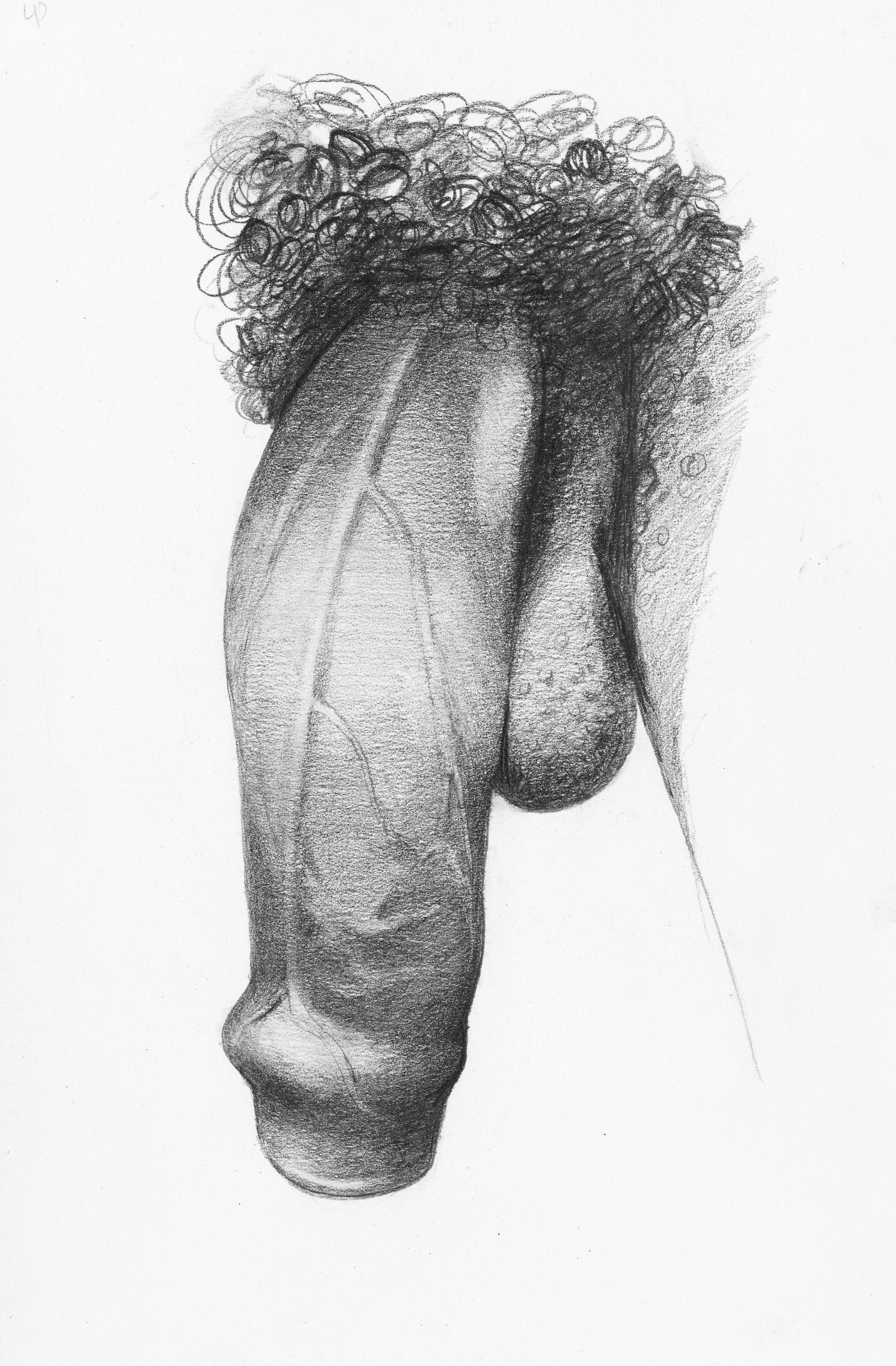 Mentions And Related Topics