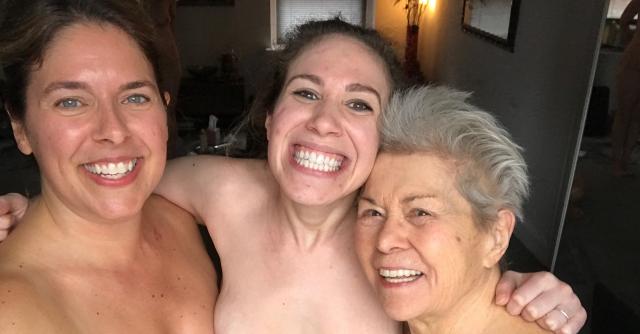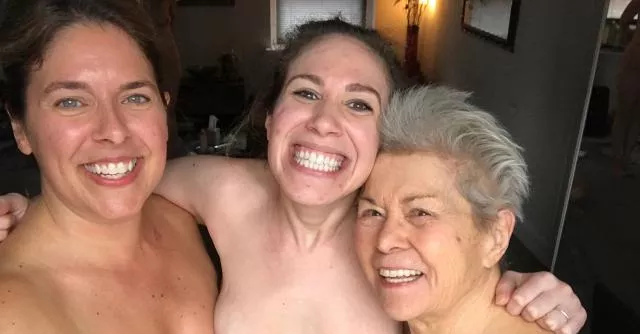 Amanda Pasciucco is an AASECT certified therapist and life coach who attended our last Bodysex workshop (If you live in the Tri-state area I would recommend having a session or three with Amanda).
There aren't many therapists who have the clit to sit in the circle.  We met Amanda several years ago at a conference - I was instantly impressed.  There are young women who you just know are going to accomplish great things.
You can read her complete write up of her experience here.  Here are several of my favorite lines:
The best description I can come up with for BodySex is a sacred, two-day weekend workshop where women overcome their body shame and/or past traumas by practicing sensual pleasure. 

In 10 hours, Betty and Carlin undo YEARS of sexual shame and cultural fear that women's bodies are "not enough." 

One of my favorite quotes from the weekend is that "P–sy is fresh, no matter what age." 
You can learn more about Amanda and her practice here.  She is a true healer and we're honored that she is now part of our Bodysex sisterhood.
Mentions And Related Topics