Playboy Names Biggest Names in Sex. Betty is No. 43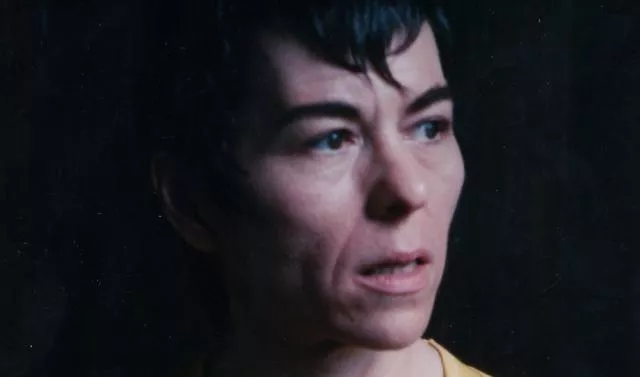 When Playboy ranked the top names in sex, Hef was still alive and I imagine him mulling over the names and making sure Betty made the cut. 
Betty met Hef when she was her husband's date to an ad agency event.  She was introduced as an artist who painted the nude and asked if Hef would pose for her.  He declined stating that only women got naked.  She remembers him puffing this small, white pipe as we walked off.  Her feeling was that it represented his diminutive manhood.
Originally published January 1. 2009
Mentions And Related Topics