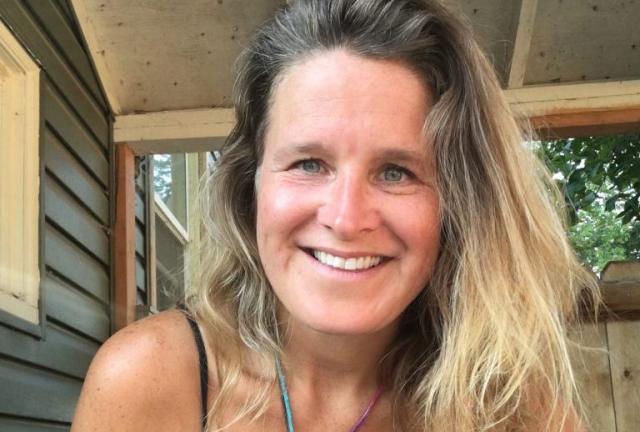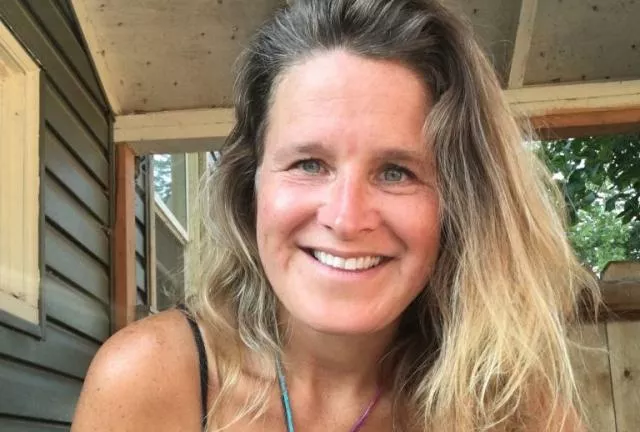 Last week I posted a pic of myself on social media, biking with my 4 times pregnant, stretched stomach showing just a bit. I've never received such a response from anything I've posted and it made me realize how much even I – who promotes body acceptance and vulnerability – have been afraid of being seen as I am. There's still an old belief that if I'm seen I won't be accepted – and yet I do accept myself. I guess I don't necessarily trust others to do the same.
After the overwhelmingly positive response I received, I looked through my photos on social media and imagined myself from the outside looking in. I realized that I write about my scars but I don't necessarily show them.
Here are two photos of me taken on the same day. One covering the physical marks that remind me of the beautiful beings I helped create, and the other showing them. In both I was sweaty and flushed from my bike ride and in both I felt absolutely beautiful. At the end of the day, both are of me and I apologize for taking so long to show up publicly in this full expression of myself.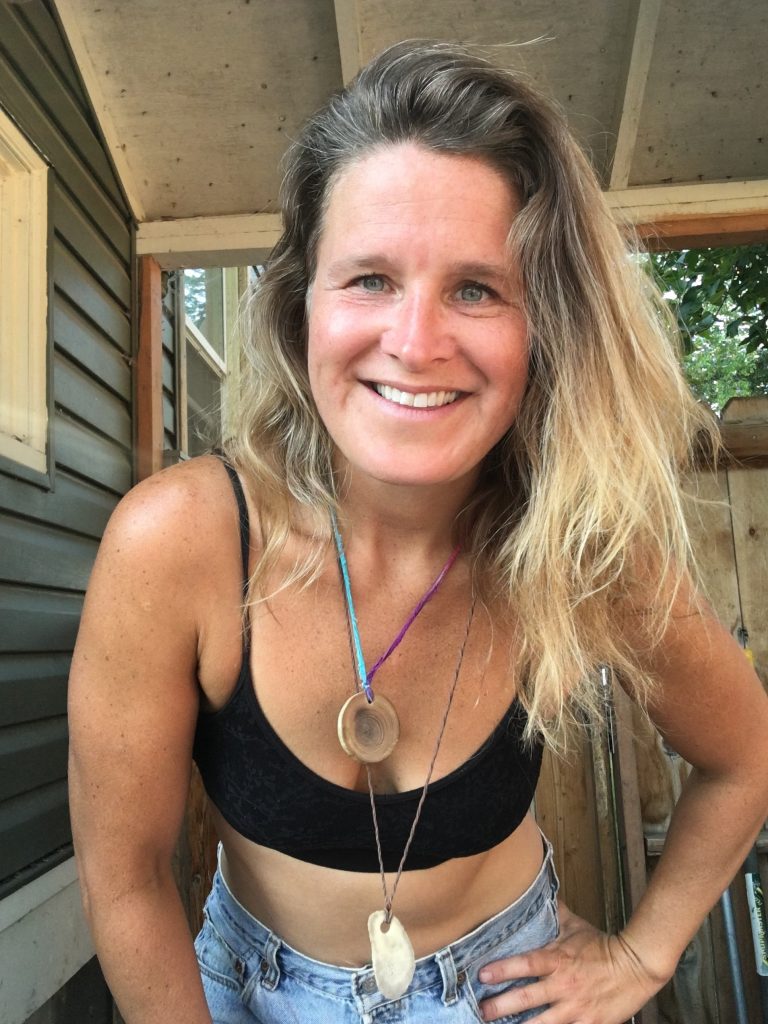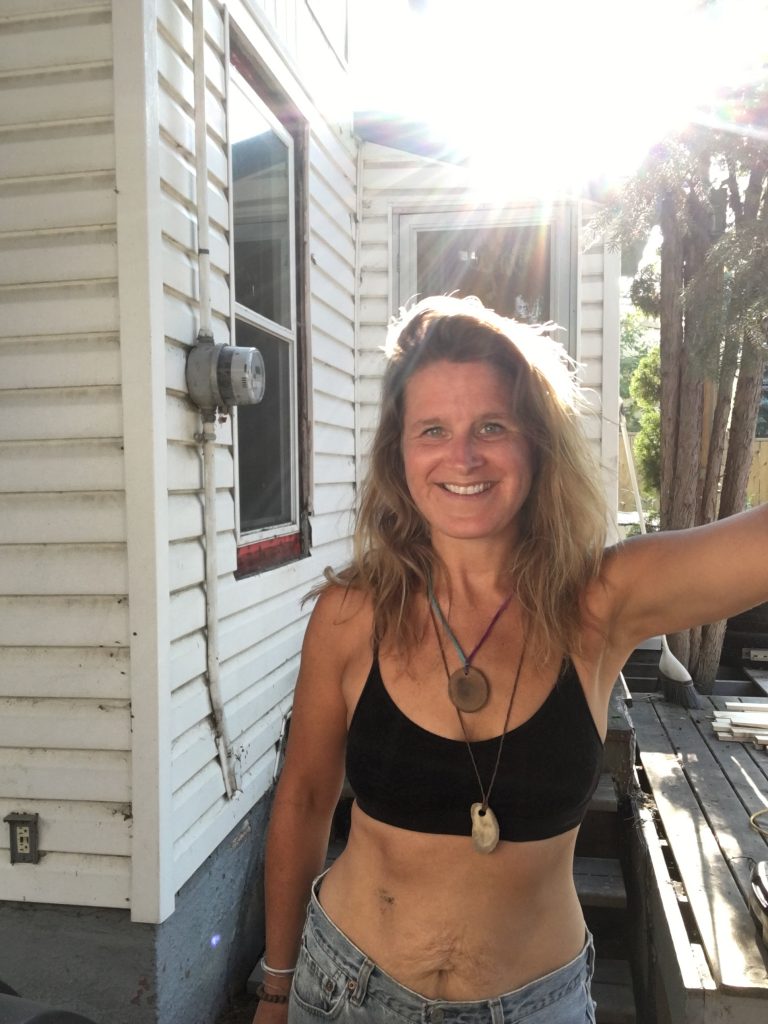 Mentions And Related Topics