I Thought We May Lose Betty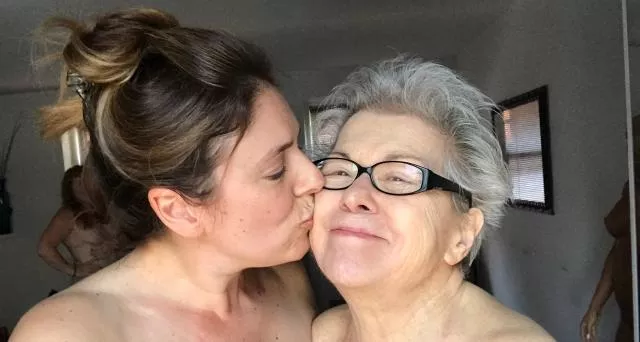 The weekend before our final workshop for the season I thought we may lose Betty.  She'd run out of her blood pressure medication and, after cancelling three doctors appointments, found herself in the emergency room narrowly avoiding a stroke.  The worst part was that I couldn't be there until the next morning.   She was in capable hands but I was powerless.  Thoughts of canceling the workshop ran through my mind but something told me to wait.  
As I walked to NYU Hospital not knowing the state of her health, I went through all the scenarios and possibilities.  This sense of calm came over me and I knew this wasn't her time to leave the planet.  She wasn't done.  I wasn't done.  She'd be at the workshop next weekend - I knew that in every fiber of my being.  I walked into her hospital room and announced, "I'm here to bust you out".  Betty looked at me in complete relief and said, "I've never been so happy to see you".  An hour later we were in a cab headed to her apartment, egg sandwiches in hand, and I was going over our barbell inventory. 
We had a big group - fifteen women from Finland, Canada, the UK and both coasts.  I couldn't remember if we had enough back jacks.  I didn't know if Betty would have the energy to hold the space.  As I set up the circle, I teared up thinking this may be our last Bodysex workshop together.  There were so many emotions and I felt raw, tired, and anxious...until the first knock at the door.
There's this beautiful exchange that happens as I greet each woman in the nude.  She is welcomed with my vulnerability and tacit support.  We are equals.  We are sisters.  All of our enrollment is done through email.  I don't know what they look like or who they are but every woman who ends up at Betty's door is outstanding.  Betty always remarks about the quality of women who sign up for Bodysex.  I always say that it's ruined me for average friendships.  Until you've displayed your vulva and shared your orgasms - it's all bullshit.
For the last year or so, I've stepped in and run most of the circles.  This workshop was different.  Betty was so present, so in her power.  She was doing what Betty does best: bottom-lining social constructs and gender roles to one-sentence truths.  Her wisdom is deep and profound because it's simple and easily understood.  She is the mother and teacher we have searched for, the lover and friend that we have longed for; someone who can show us ourselves, turn us on, and make us laugh.  When it is her time to take off with the ETs, I'm going to miss the fuck out of this woman.  
Genital show and tell was electric.  Betty kept expressing how much she loves the groups, how she's never tired of looking at vulvas.  Even after 35 years, she never gets bored or wants to rush through it.  Her life is the life I aspire to, the life I have chosen so I can feel the same way when I'm 90 years old.  I honor her commitment and know that Bodysex will feed my soul and renew my spirit and strengthen my body.  Betty is a goddess.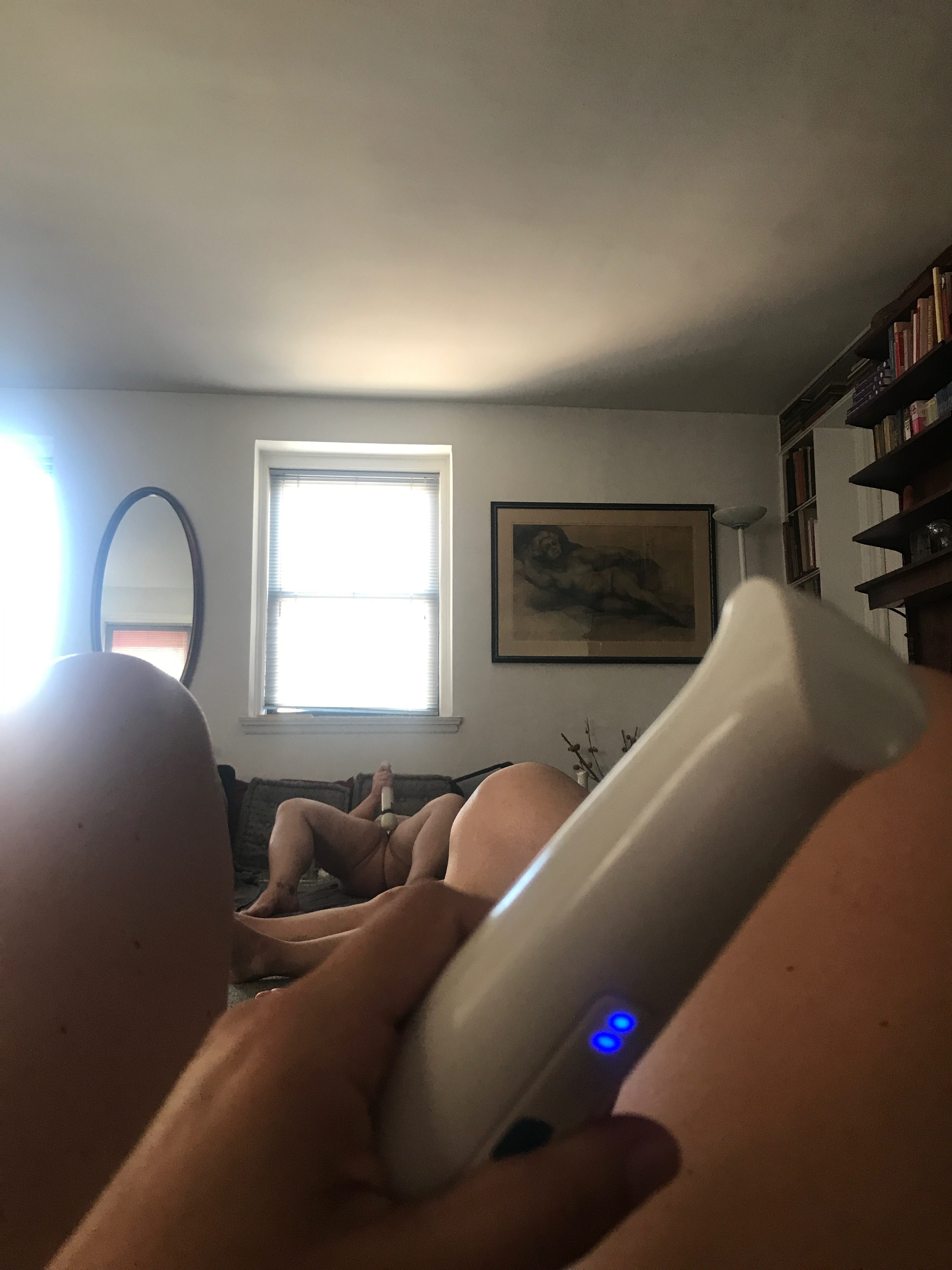 Erotic recess was the hottest erotic recess we've ever had: the orgasms went round and round the circle.  We were sweaty and sticky and laughing and sharing dirty fantasies and nibbling on strawberries.  It was bliss.   I think something shifted - something deepened between us that rippled out into the other women.  Maybe you have to almost lose something to understand how much it means to you.  When the chips are down, you know who really matters - your commitment and connection are irrefutable. There is no question.  There is only truth.  
It was our best workshop to date.  Thank you
Unicorn
Lily
Strawberry
Zvora
Candy
Diana
Luna
Juicy
Venus
Scarlet O'Hara
Ms. Bitch
Flower of Power
Pumpa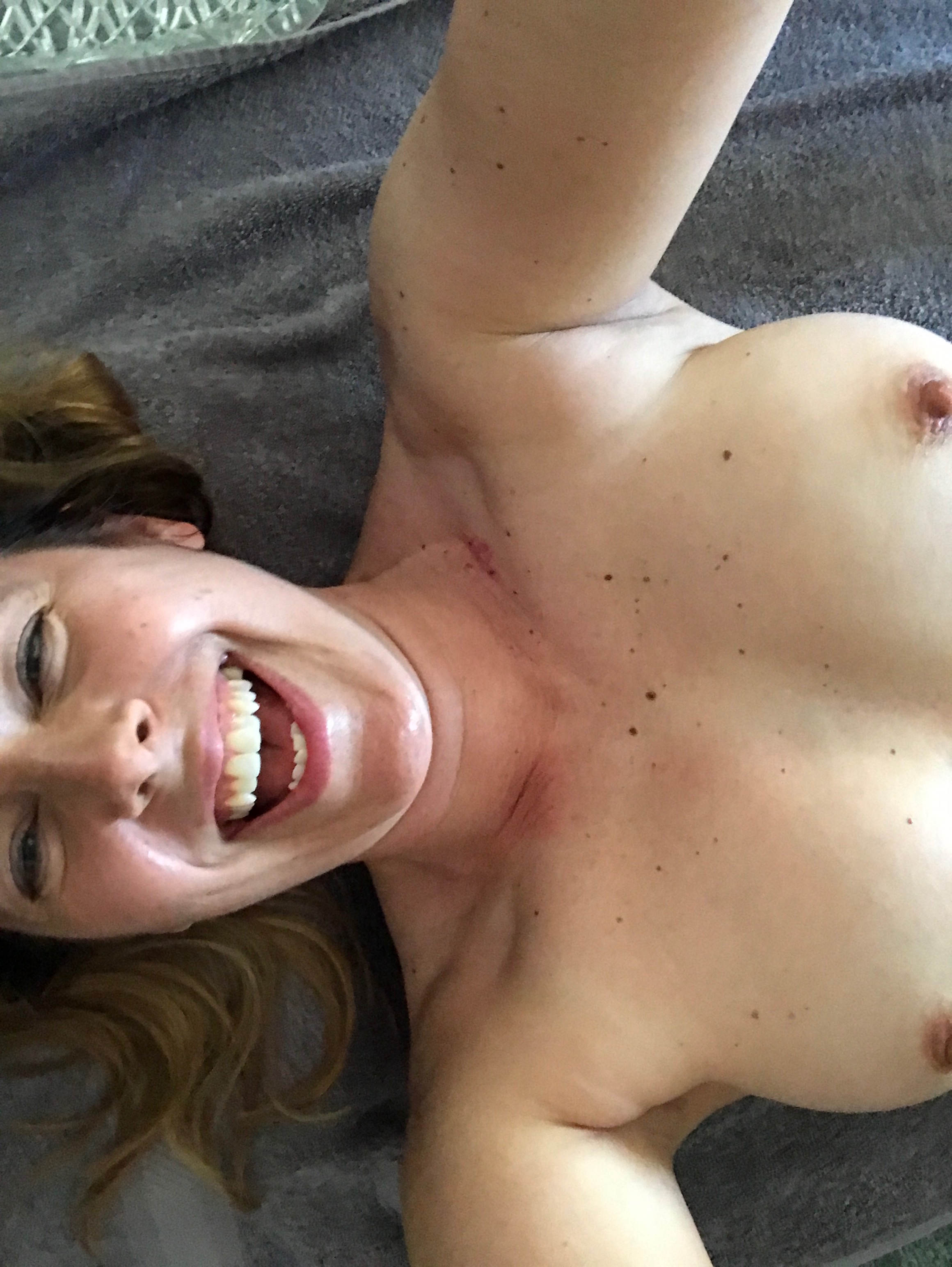 Mentions And Related Topics