How to Photograph Your Cervix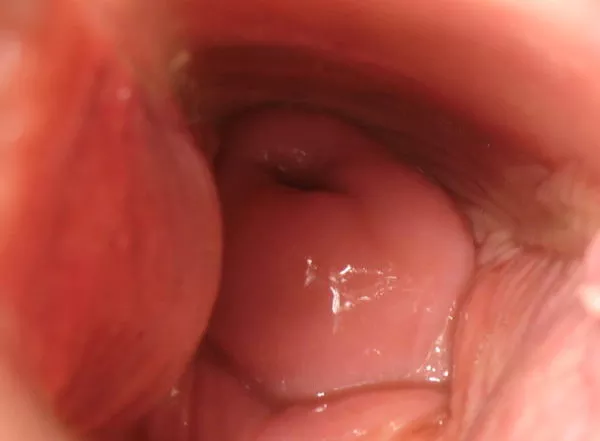 One of my favorite resources is beautifulcervix.com.  It was started by a doula and it's her "contribution to world peace". 
Not many of us know that you can monitor your cervical fluids, a new method of birth control called fertility awareness (f*ck the pill).  You don't need to see a doctor to know when you're fertile during your cycle.  I masturbate with a glass dildo so I know when I'm ovulating by the fluid left behind - white, thick, and stretchy. 
There are a ton of wonderful pictures of cervixes at different stages of their monthly cycles. This site is so empowering...and if you want to take a picture of your cervix here's how: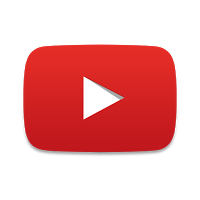 Mentions And Related Topics