Does Masturbating Frequently Cause Arousal Issues?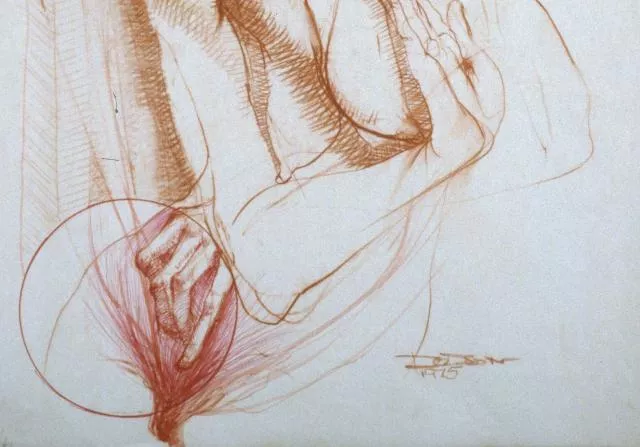 Hey Betty,
My names A and I'm wondering if masturbating frequently causes any arousal issues for later on. I know it's rumored that it can happen to men but is it the same for women? For example, if I'm enjoying my "happy time", so to speak, will that affect my ability with my boyfriend say a day later?
Much Thanks,
A
Dear A,
Masturbation supports all forms of sexual expression with a partner. However, I must say this is not true for ALL types of masturbation. Women are capable of having many orgasms so your happy time will not diminish partner sex. Men often make the mistake of "saving it up" but when they are "horny" they come too quickly.
For women we are able to learn about how our bodies function and once we have our orgasms in place, we can share that information with a partner. But if your masturbation style is lying on your tummy, or humping some hard object, or just squeezing legs together then it can be difficult to translate that into sex with a lover. Also if you have only had orgasms with a vibrator, then I recommend you include the vibrator when having sex with a partner.
For men, if they are masturbating to porn a lot, they might have a problem translating all the stimulating eye candy with a vast variety of available women. Porn actresses are paid to make men believe they are irresistible while they fake passion over his penis thrusting inside her vagina or gobble up his ejaculate like it's so delicious. Then, a problem can develop. Fantasy sex can trump reality so a real woman doesn't get it anymore. Or he's developed a death grip on his penis and beats it until he comes.
So we can't really generalize without knowing more details. Masturbation is a way for both women and men to learn new sexual skills and become better lovers if they are doing conscious masturbation. A woman can learn how to orgasm by engaging her own clitoral stimulation and a man can learn "come control" to last longer during intercourse.
Dr. Betty
Mentions And Related Topics