Deep Inside A Bodysex Workshop With Betty Dodson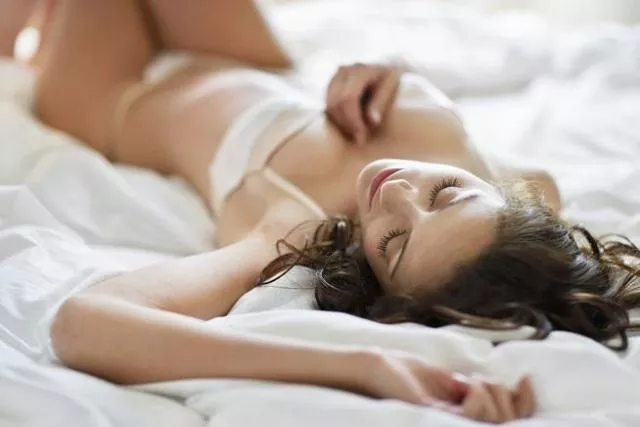 It's always wonderful when the journalist in the circle connects with the beauty of Bodysex.  Ariel's description of erotic recess is everything:
How many times did I climax that afternoon? Somewhere between eight and infinity. At one point, my orgasms seemed to tangle together. Sometimes I just observed my neighbors, then was moved by a silent aura to go another round. Eventually, as easily and mysteriously as it had evolved, the energy seemed to dwindle. The mechanical hums reduced to one or two. Betty was caught up in a very vocal, athletic solo bout by the fireplace. We all stopped and watched the maestro play her body like a Stradivarius.
With glowing faces, damp with perspiration, we discussed our orgasms. Everyone was satiated, physically and spiritually. Like me, some had lost count. Pat admitted to an intense, all-consuming few. Jeannie had finally crossed the frustrating threshold from the land of mini-orgasms. Jane was thrilled she was finally able to have one.
Published on ravishly.com 2.9.2016