The Birth Control Comparison Chart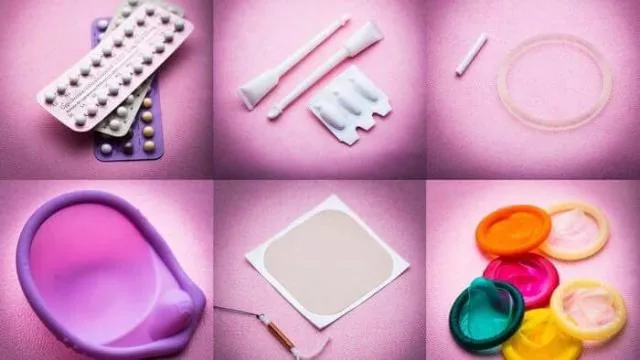 The HHS Office on Women's Health has put together a birth control comparison chart that I wish was around when I was younger.  They breakdown all your options: barrier, hormonal, knowledge-based, and long-term methods. 
The best part is that you can click on "compare" under each listing - choose up to three options - and get the breakdown on the pros and cons of each method.
I had my first abortion when I was 18 years old - I was determined that my little sister wouldn't suffer the same fate.  Not only did I school her on the different types of birth control, but I bought it for her and made sure she knew that there were "outercourse" options to intercourse. 
I'm proud to say that she had partner sex for the first time when she was 19 years old and never had an unplanned pregnancy.
Mentions And Related Topics