Betty Dodson's Original Vulva Sketches from Liberating Masturbation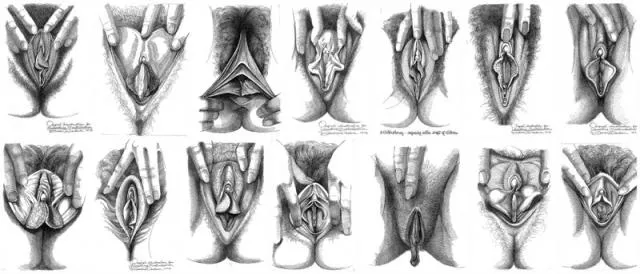 When Betty penned her feminist classic Liberating Masturbation she knew that she would include these drawings in the middle - one after the other - to illustrate the beauty and diversity of women's vulvas. 
We still have a few copies left stored in a box in Betty's bedroom closet.  When women leaf through the pages, their eyes light up and they smile.  I think the enduring appeal of this 30 page self-published work is it's message of selflove and Betty's art - the images feed your soul. 
Here they are in all their splendor: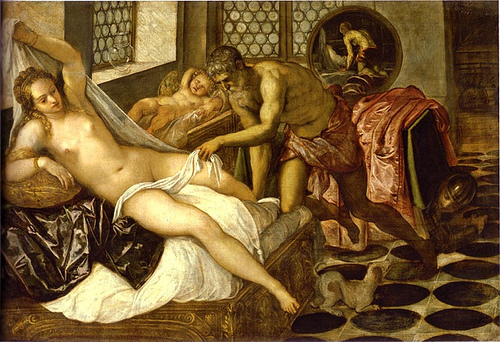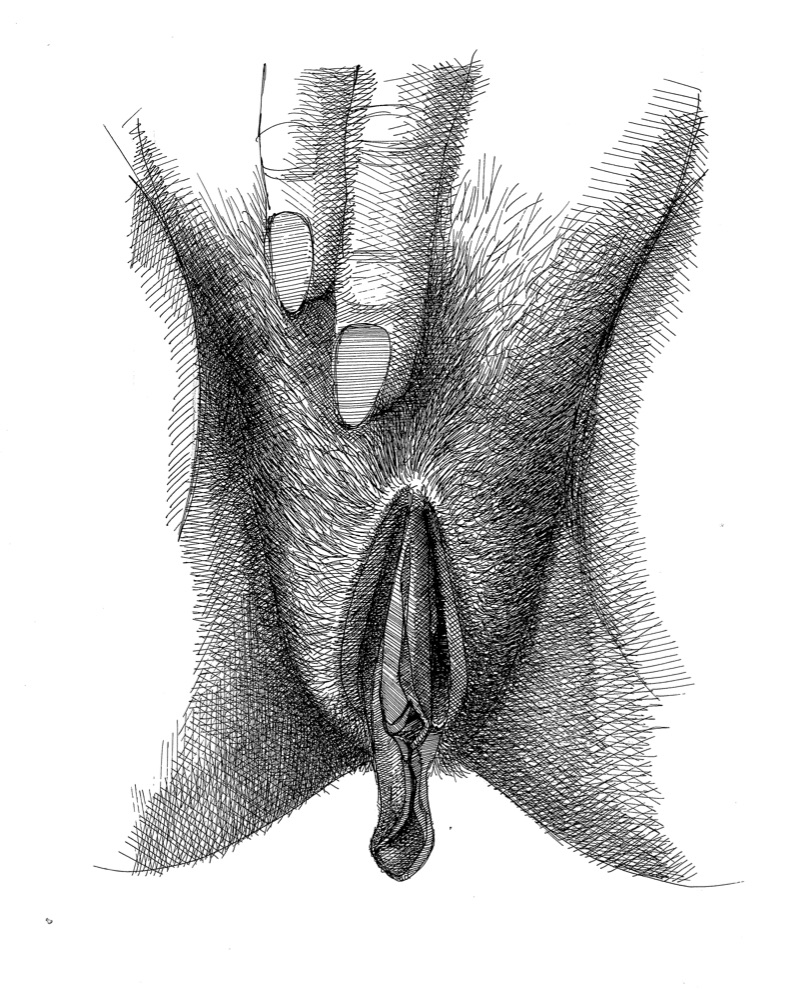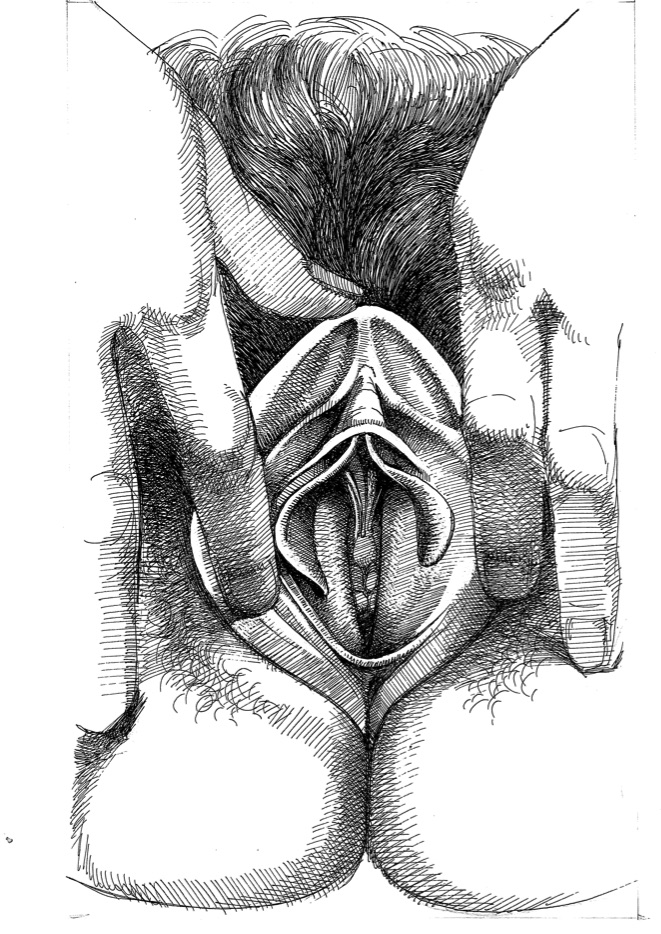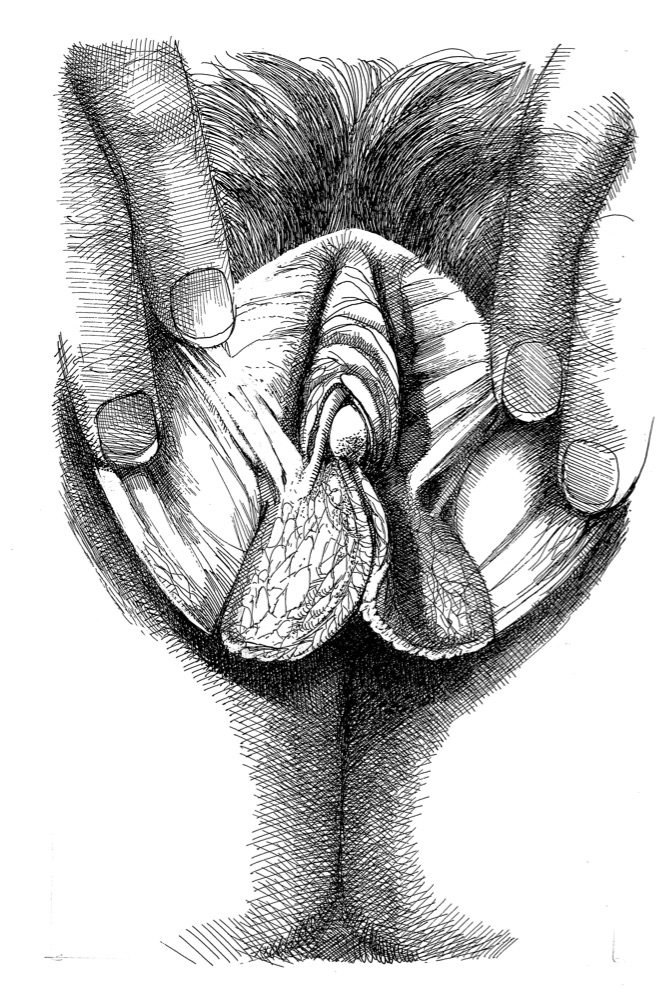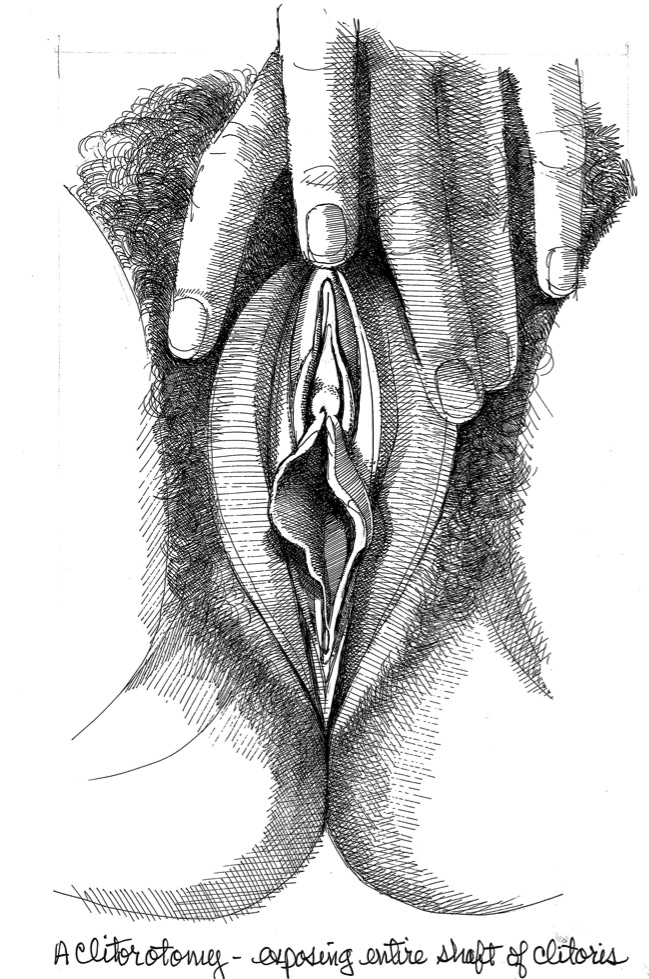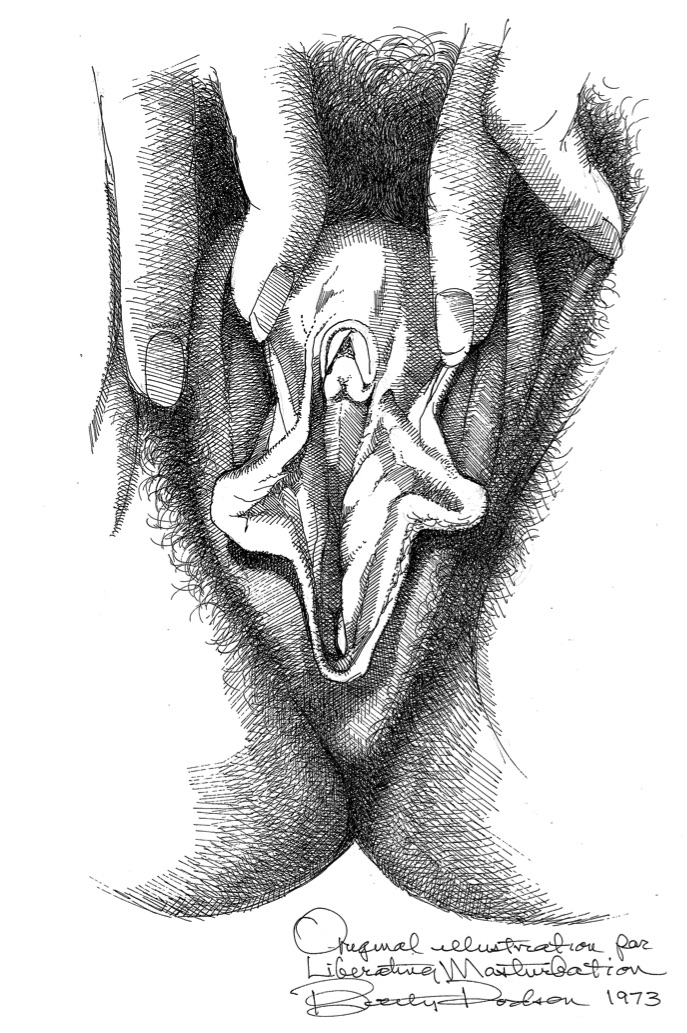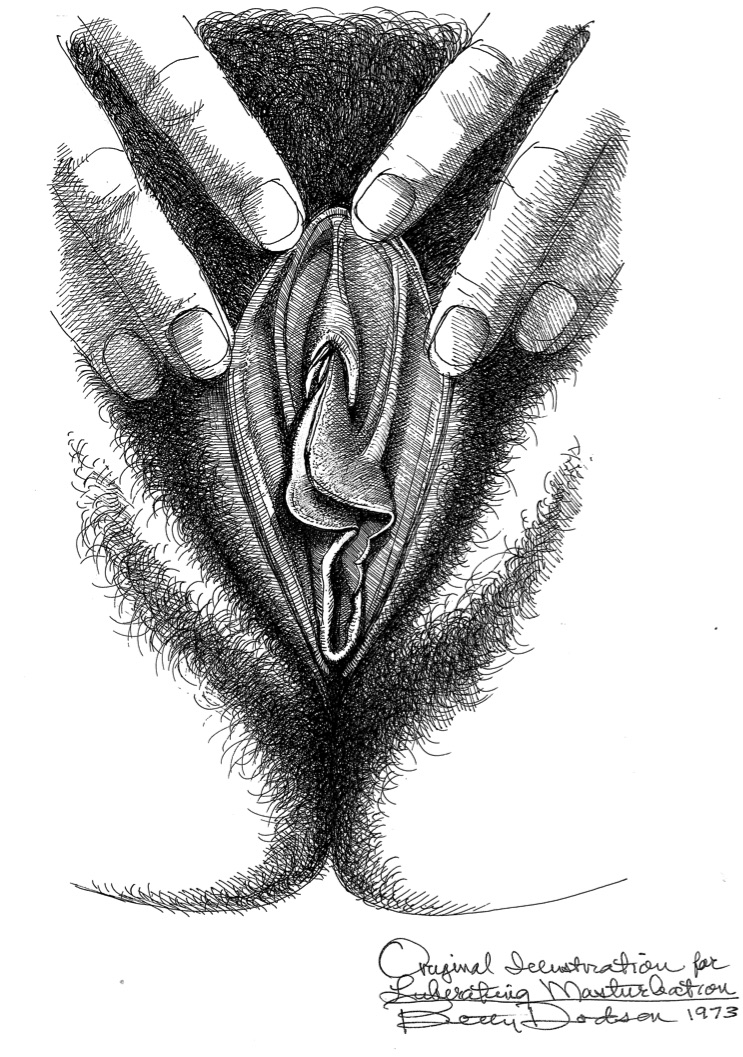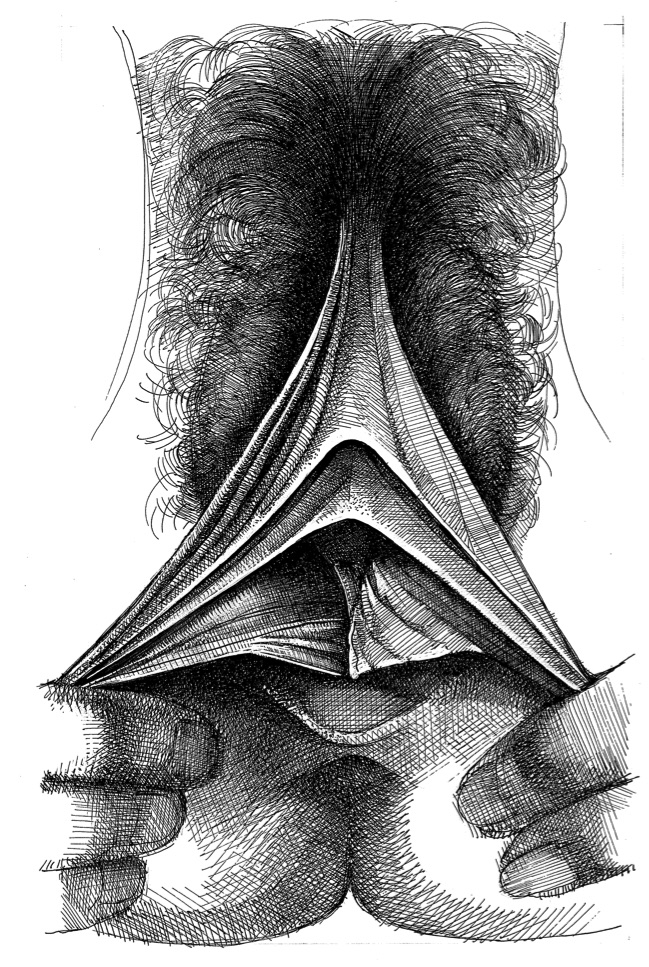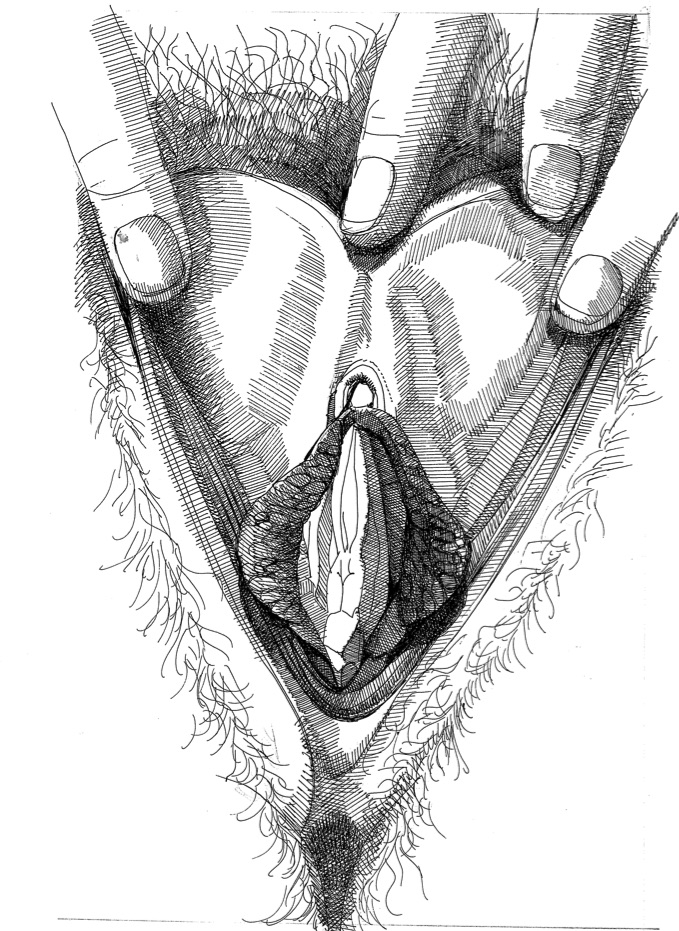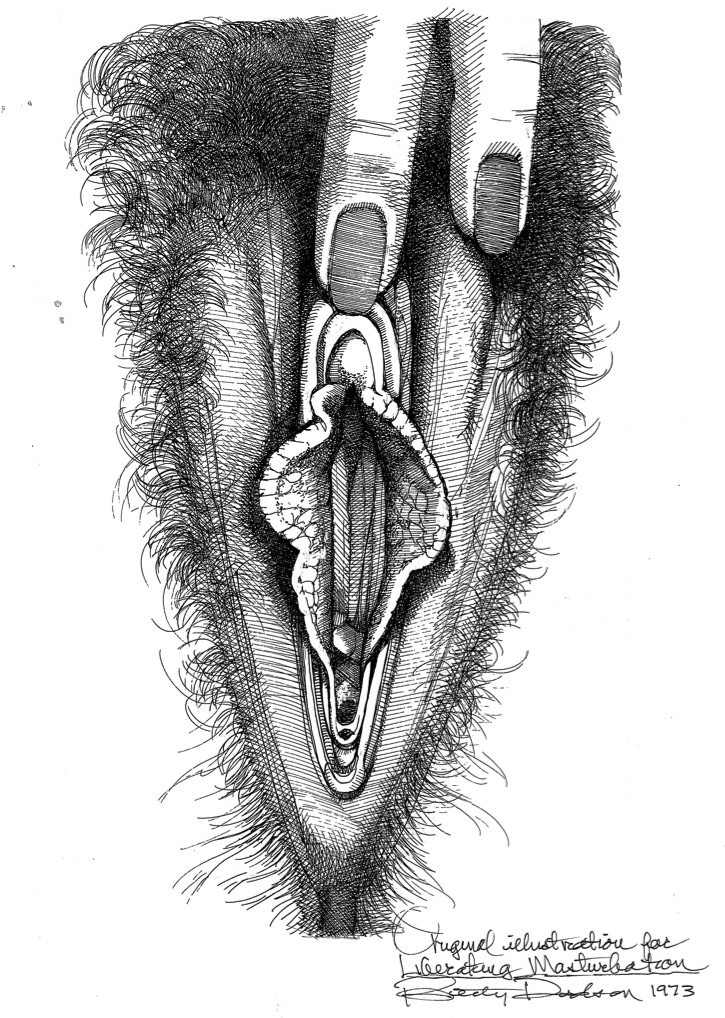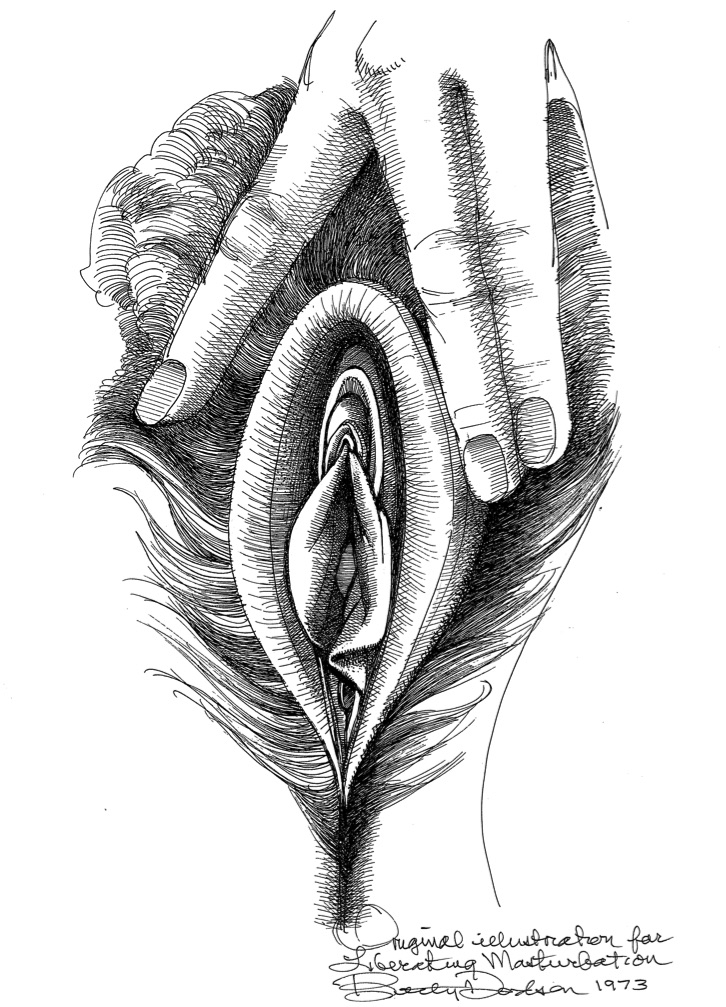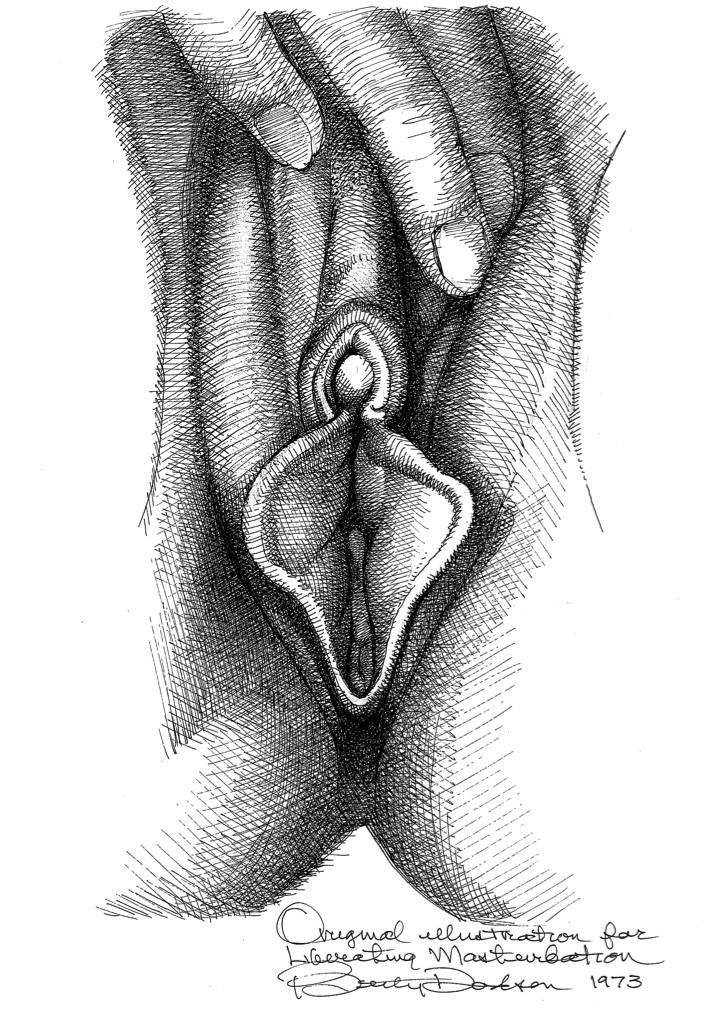 Mentions And Related Topics