'Betty Dodson' Character on Broad City Episode 'Witches'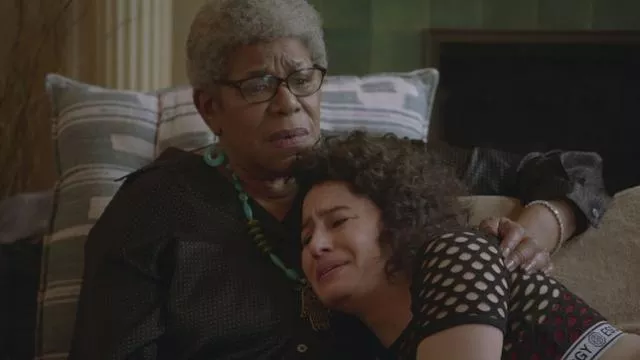 When Ilana scheduled a private session with Betty, I was concerned that Betty would become a fictionalized character on her show.  I never want Betty to be portrayed as a flake or new wave guru.  I had nothing to fear. 
Betty's character on their episode "Witches" is sublime.  It's so Betty. The story takes you through a whole private session including genital show & tell (Ilana's character visits Betty because she lost her orgasm after Trump's election).
Comedy Central's legal department contacted me about using some of Betty's art in the show.  Betty's art is literally everywhere in her staged apartment.  Ilana selected all the best images. 
So proud of Betty....so proud of Ilana. It is perfection.
Mentions And Related Topics