10 Sexual Revolutionaries You Should Know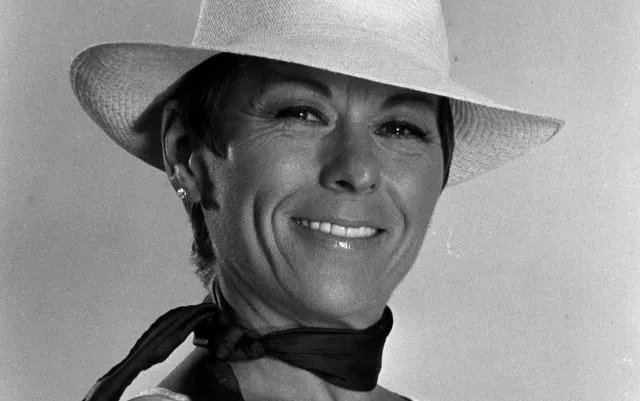 Cosmopolitan magazine named Betty one of the top sexual revolutionaries "you should know".  We've never been a fan of women's mags that focus on blow job tips but they did get this right ;)  Here's how they describe Betty's work - Bodysex gets a big plug:
10. Betty Dodson

An advocate of masturbation, this sex educator became an icon for sexual liberation with her bestselling 1996 book Sex for One. For 30 years, she conducted workshops on solo sex, during which women would, yes, explore their bodies all together in one room, and she even had a TV show on public access in the '80s so that the ladies at home could join in from afar.
Originally posted October 4, 2013.
Mentions And Related Topics